Bull & Bear Markets: A Timeline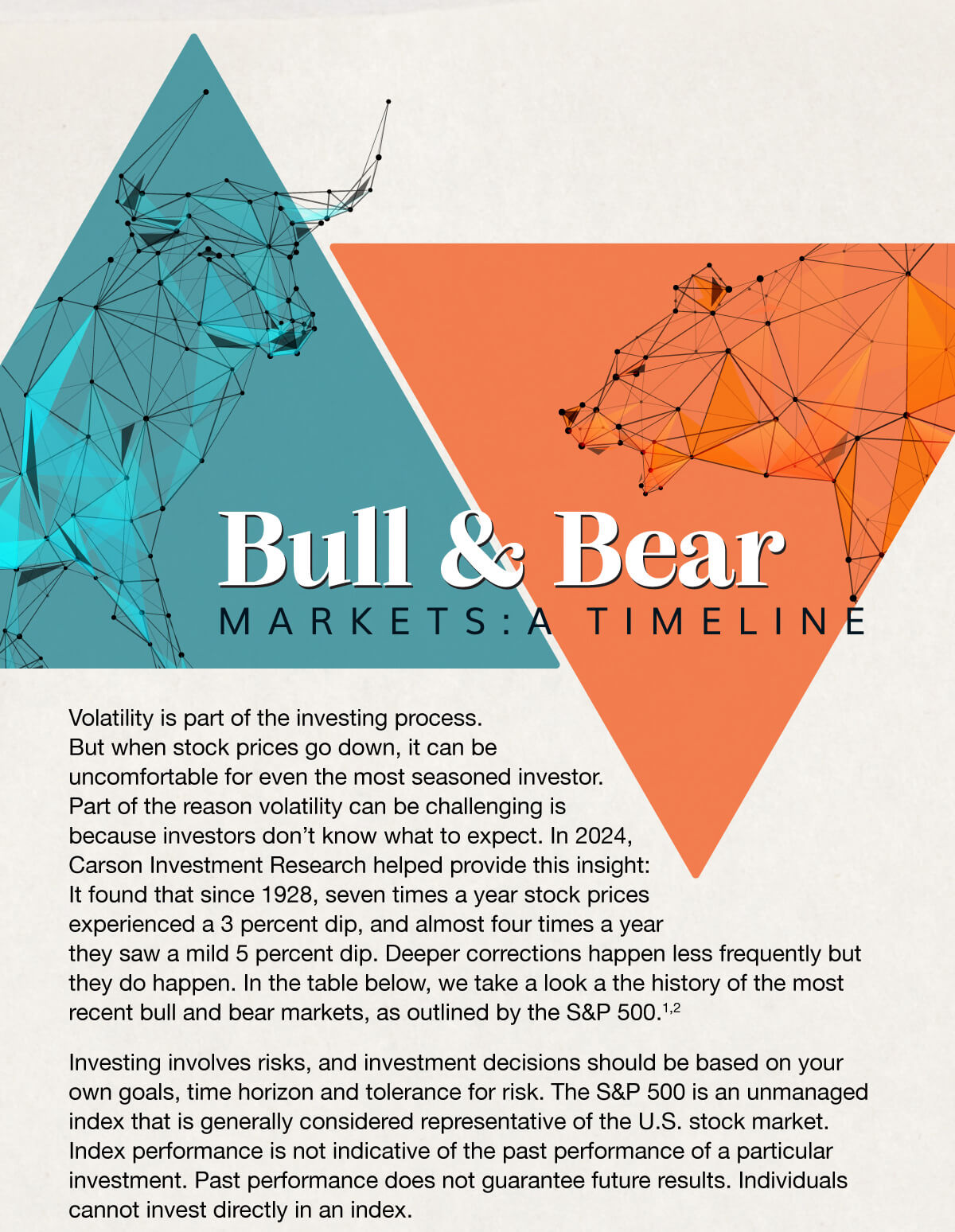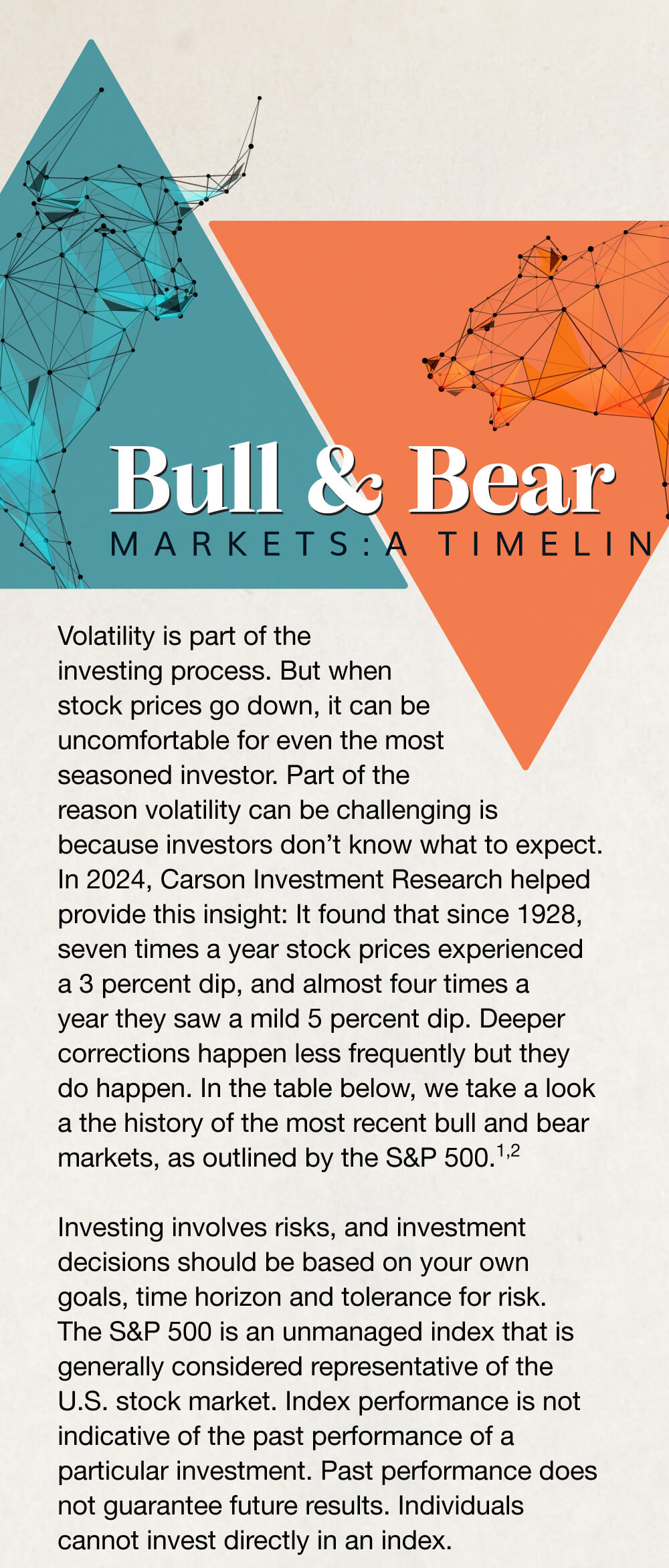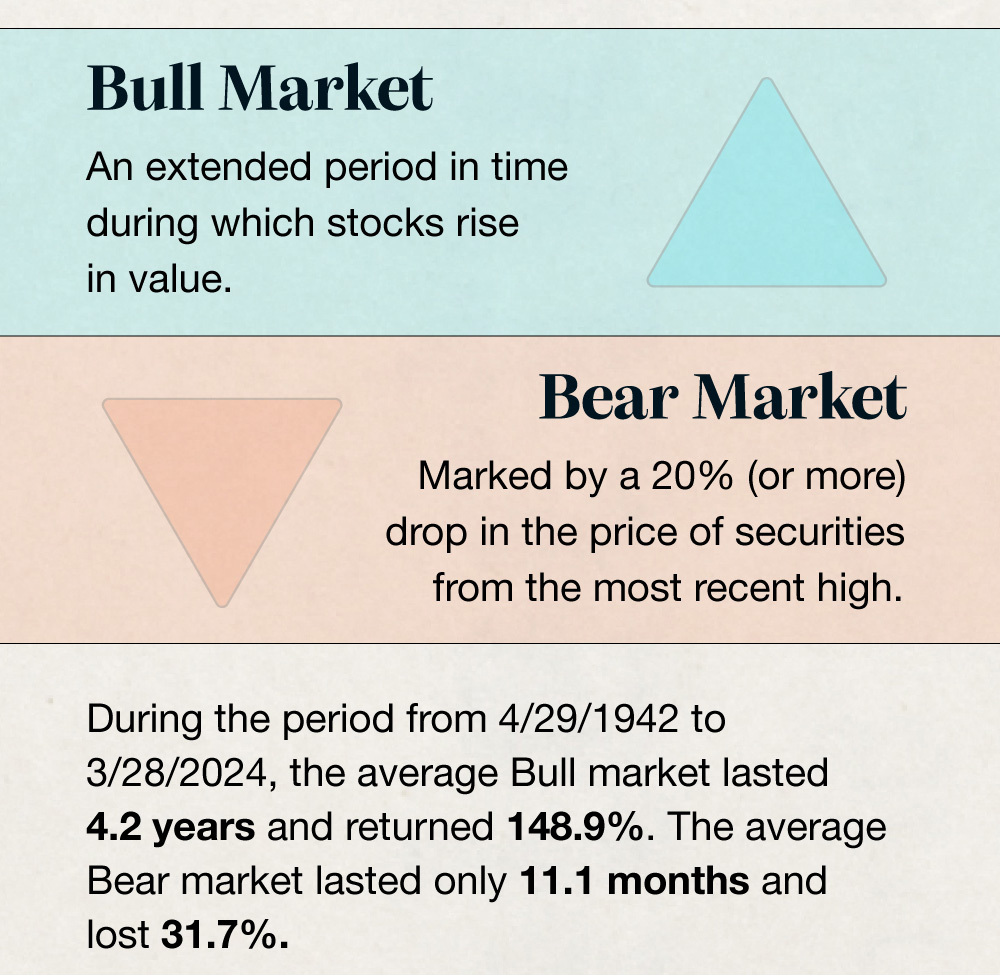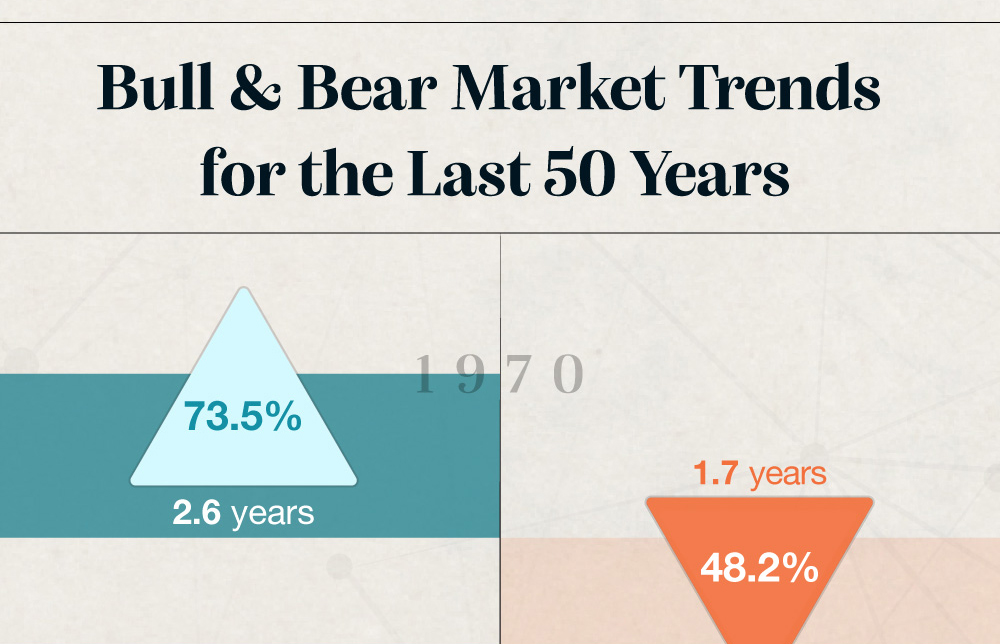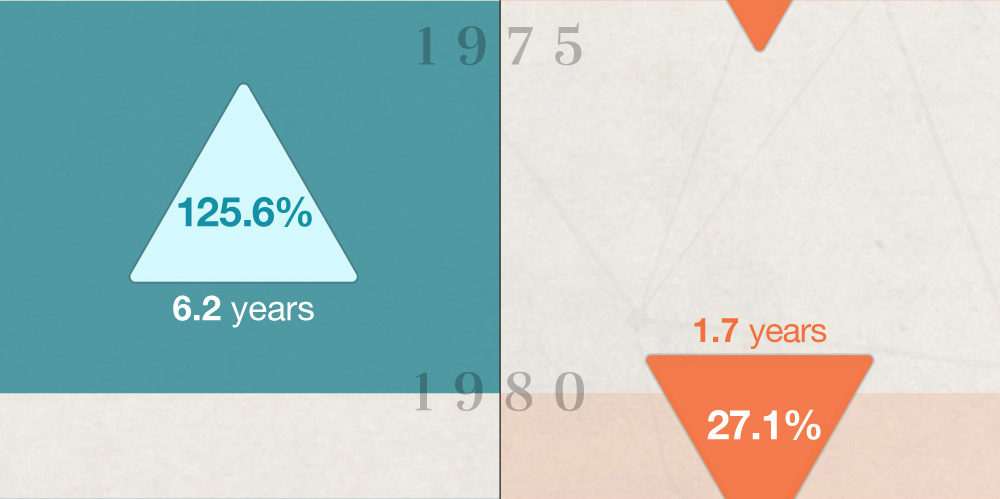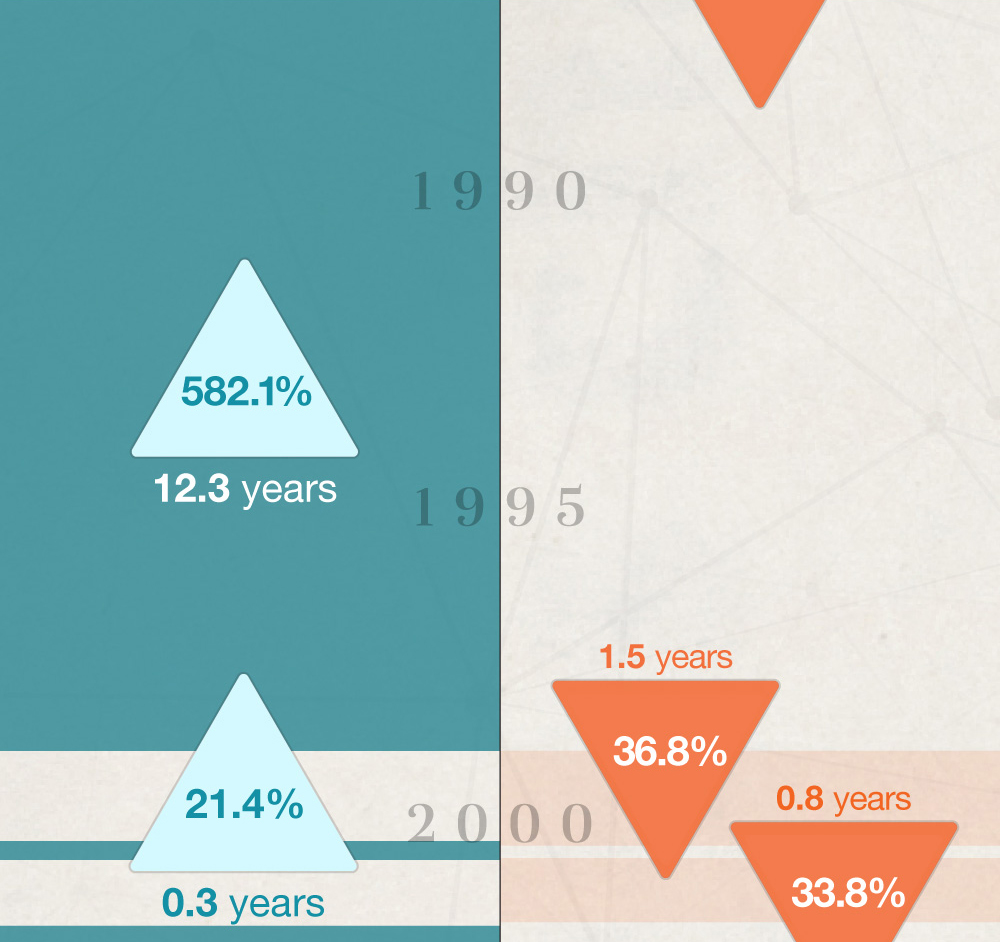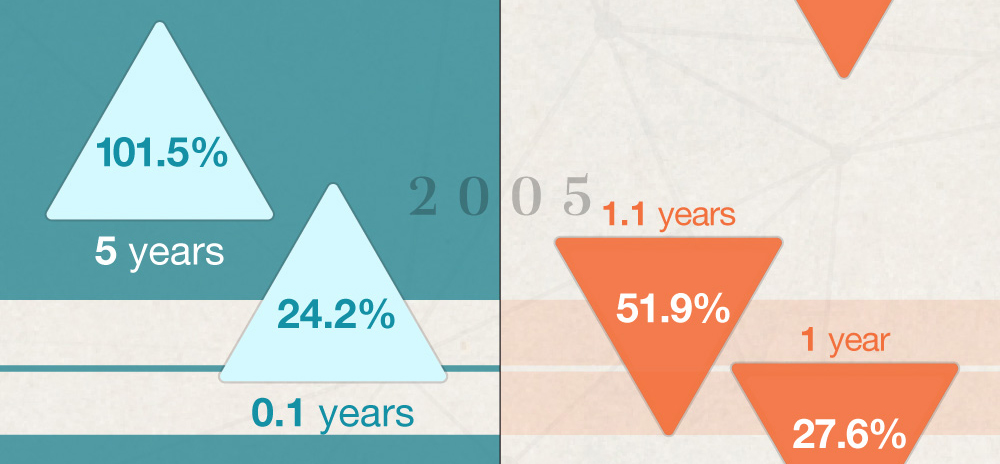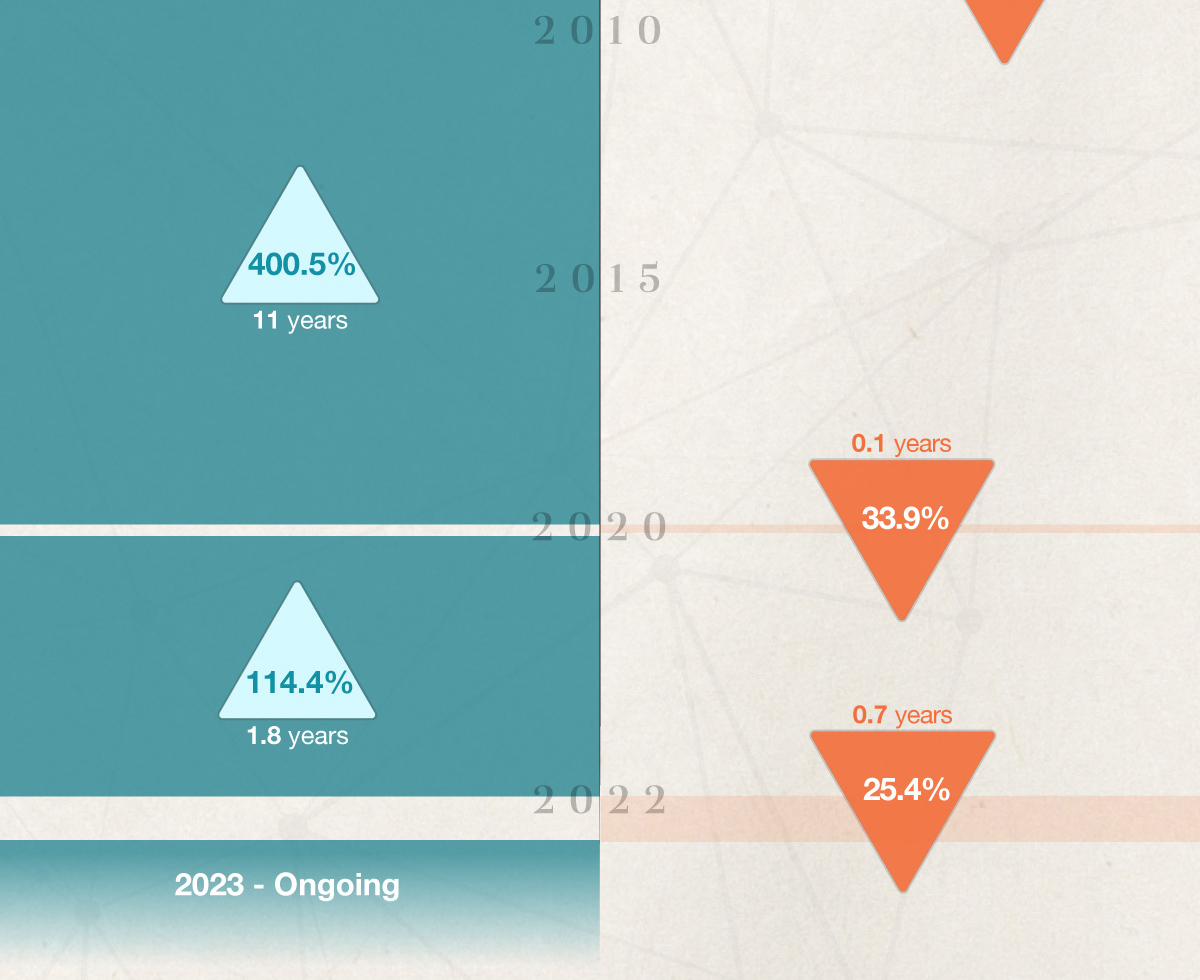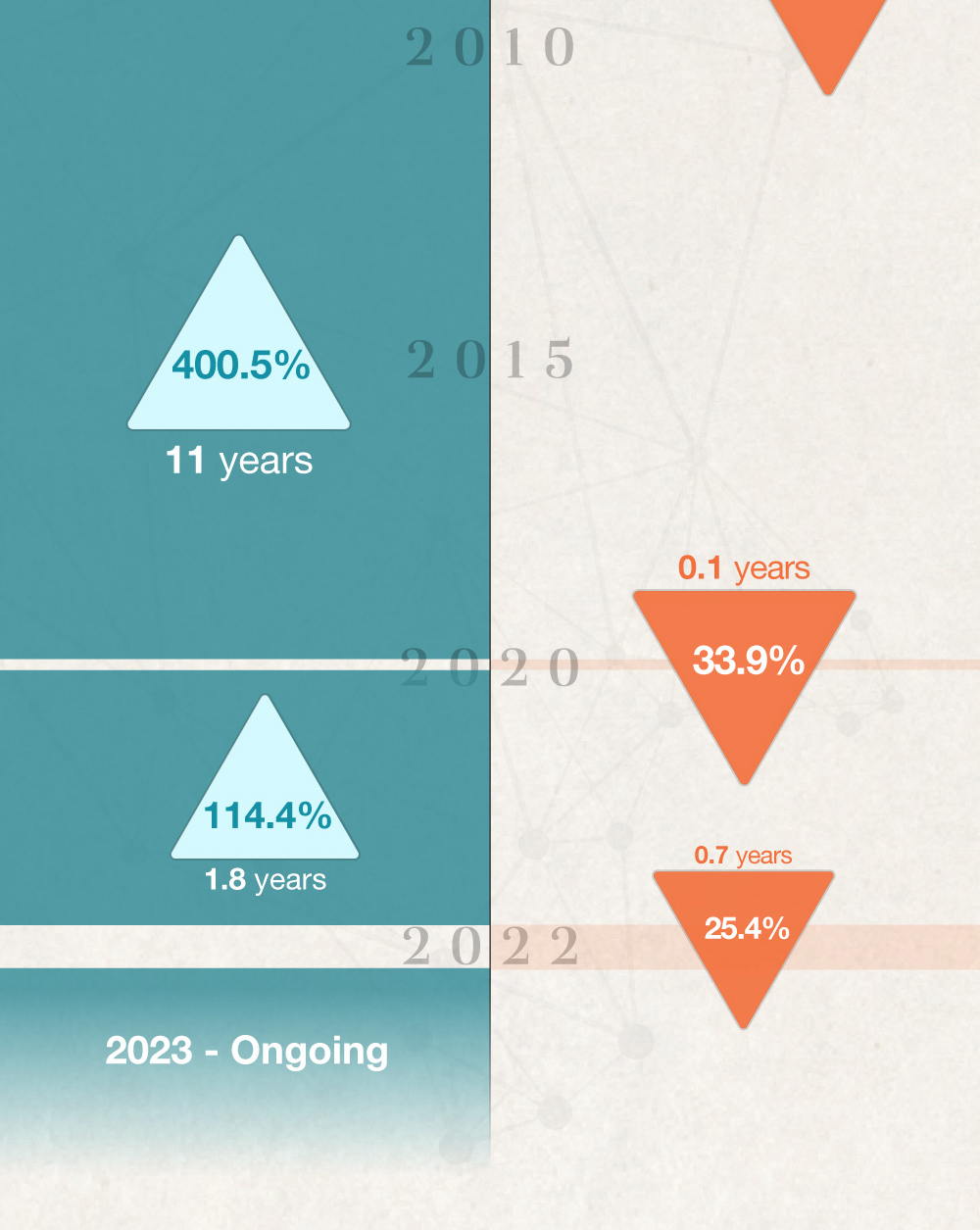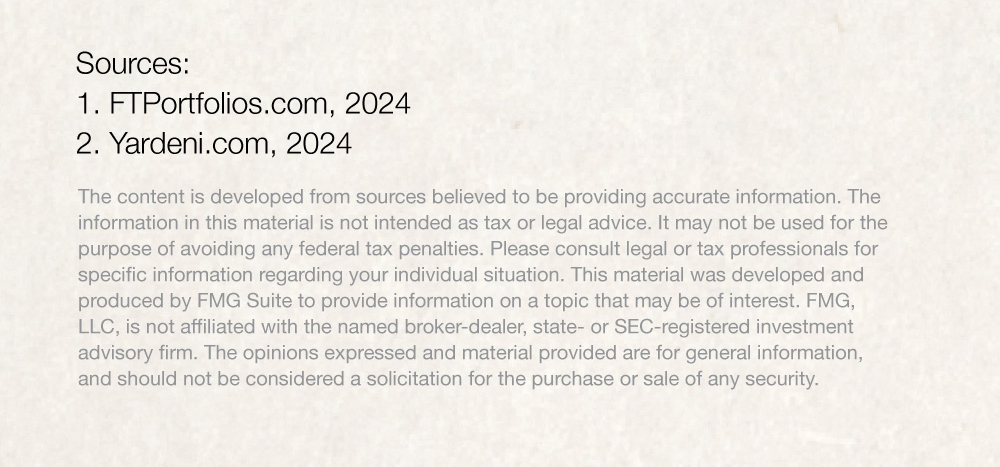 Related Content
Maybe your middle schooler is already hip to saving. Many kids this age do chores and earn allowances, perhaps putting part of what they earn into a savings account for college....
Do you have causes that you want to support with donations?
It sounds simple, but paying yourself first can really pay off.