Life Insurance Myths: Debunked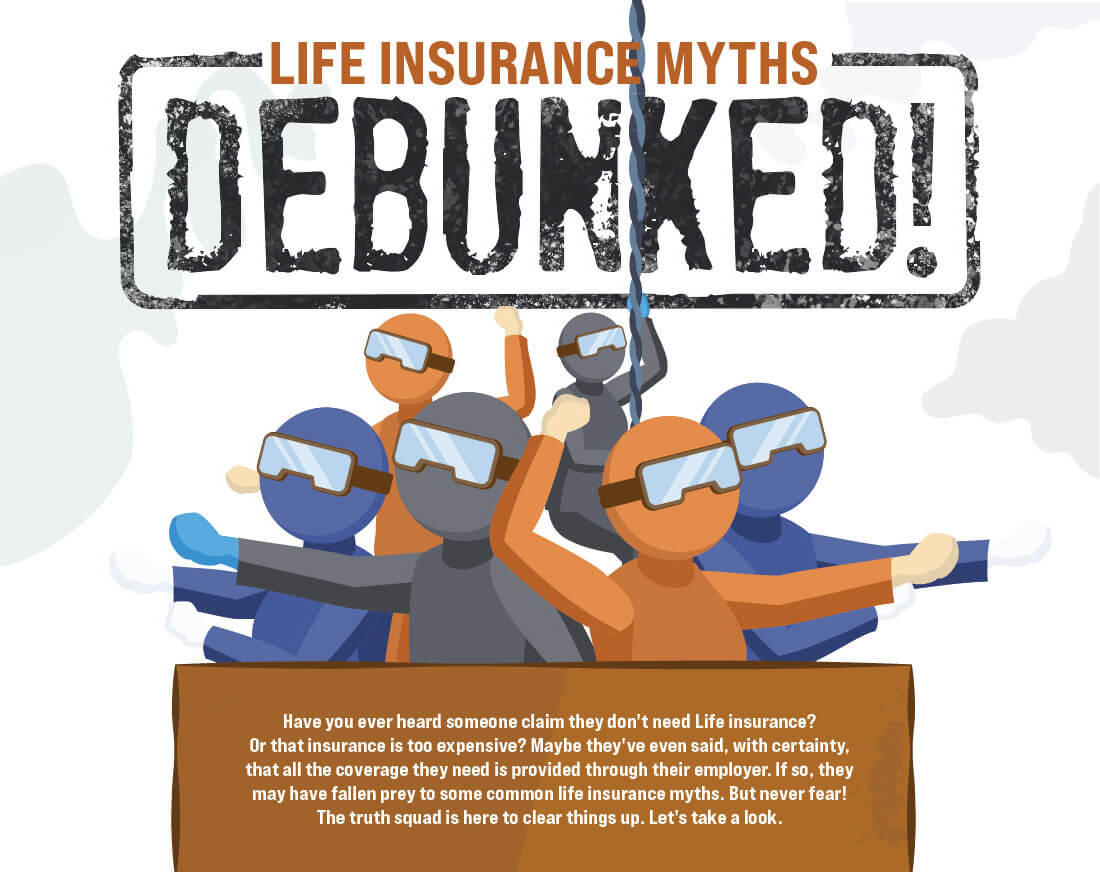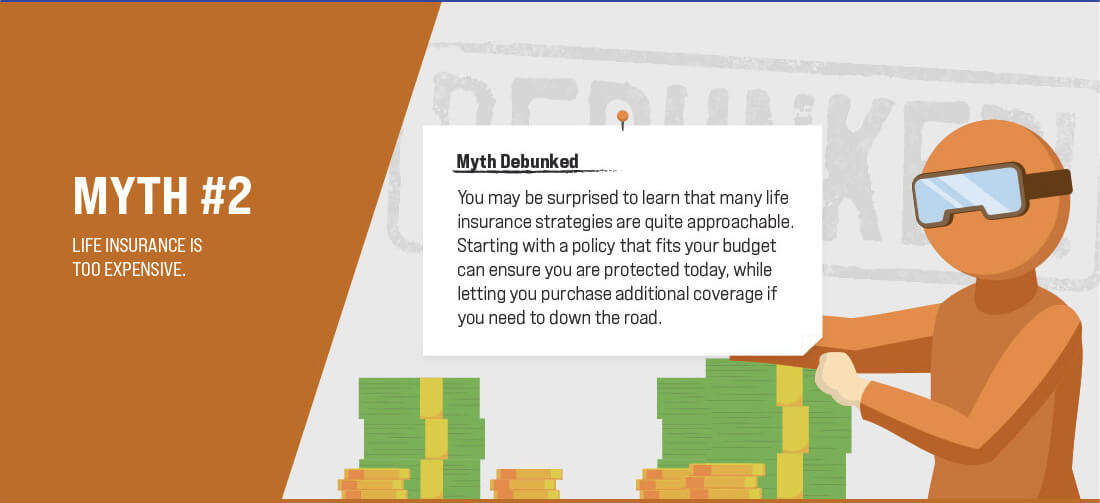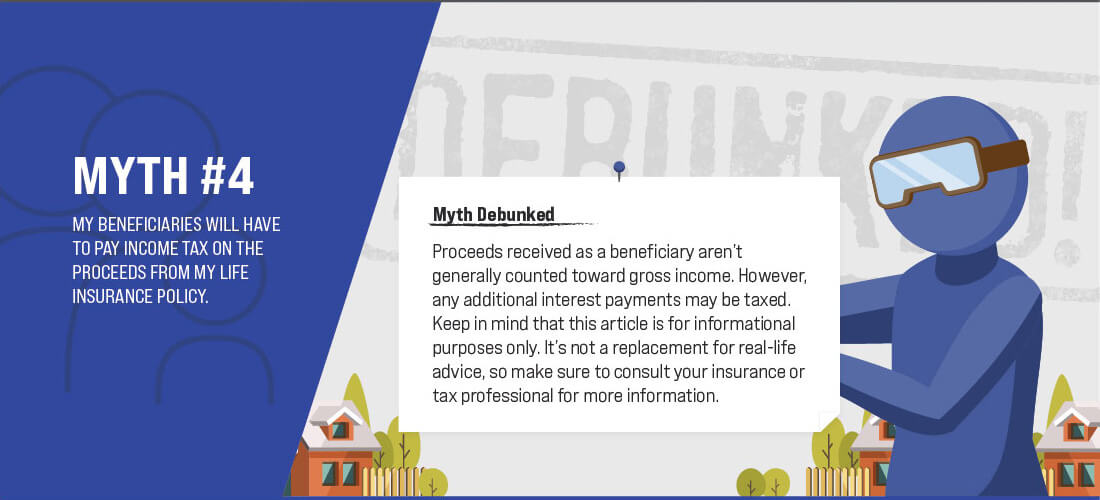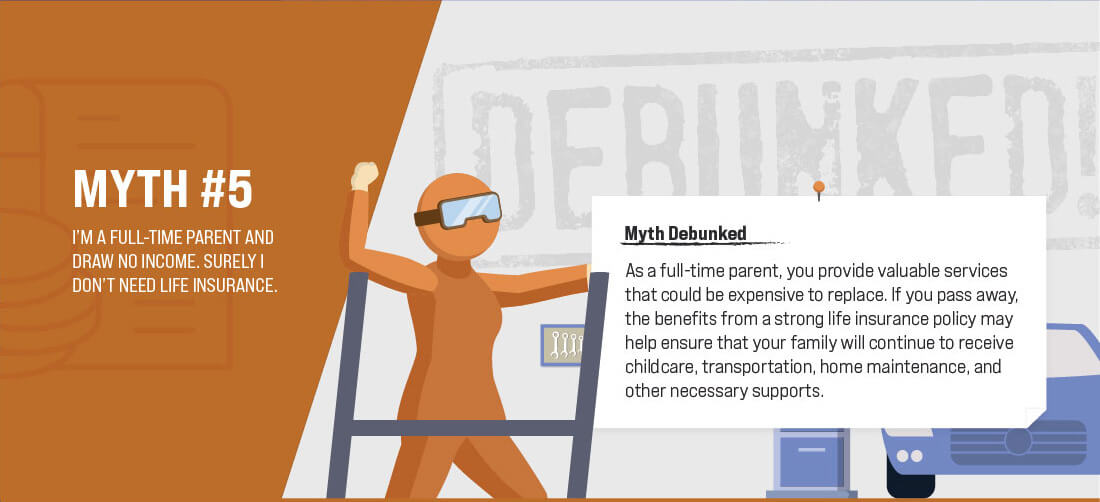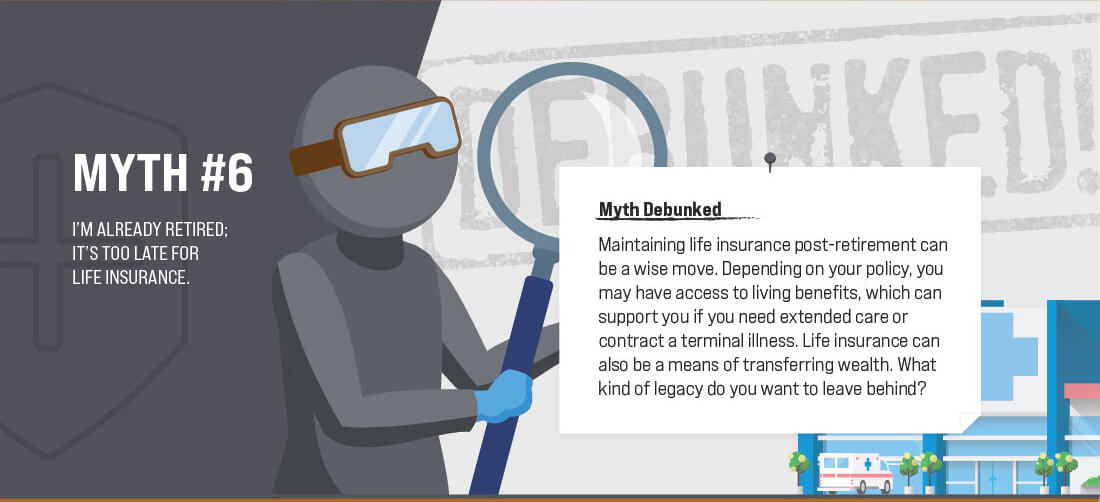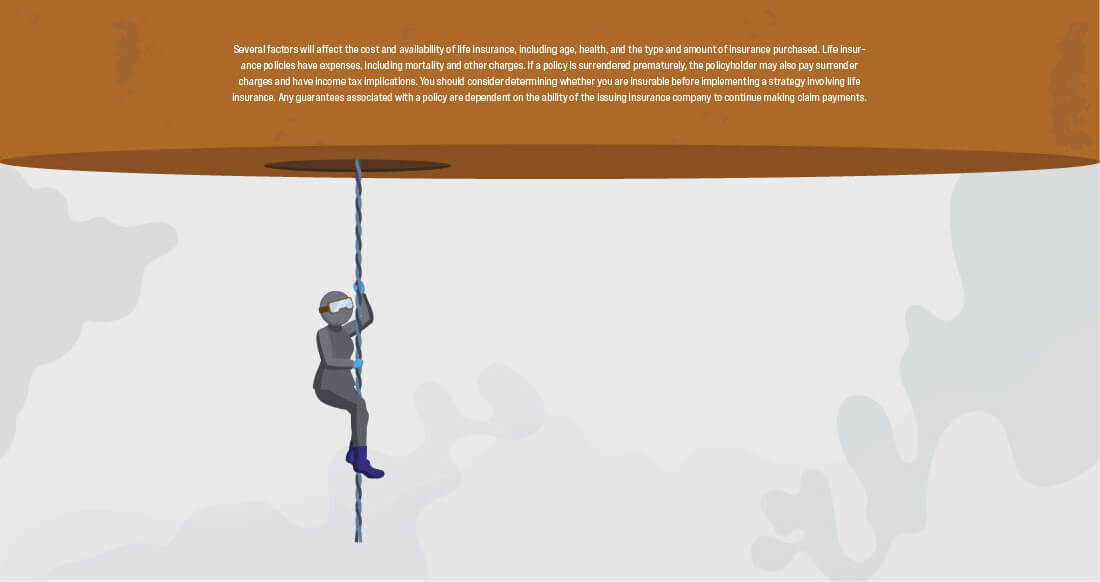 Related Content
The tax rules governing profits you realize from the sale of your home have changed in recent years.
Six out of 10 millennials regret buying a home because they weren't prepared for the hidden costs.
From the Dutch East India Company to Wall Street, the stock market has a long and storied history.