Key Money Moments: 4 Times You Should Talk to a Pro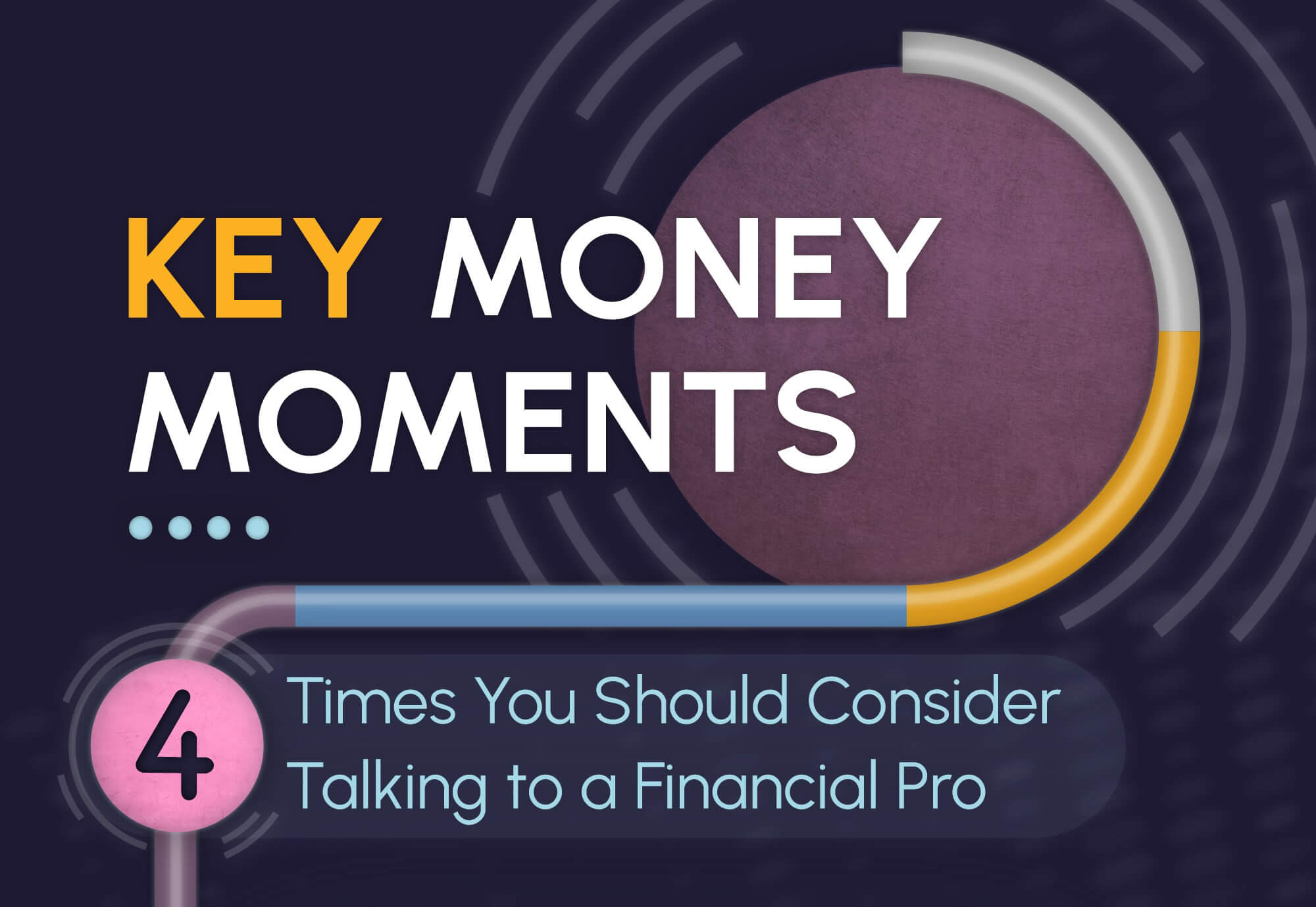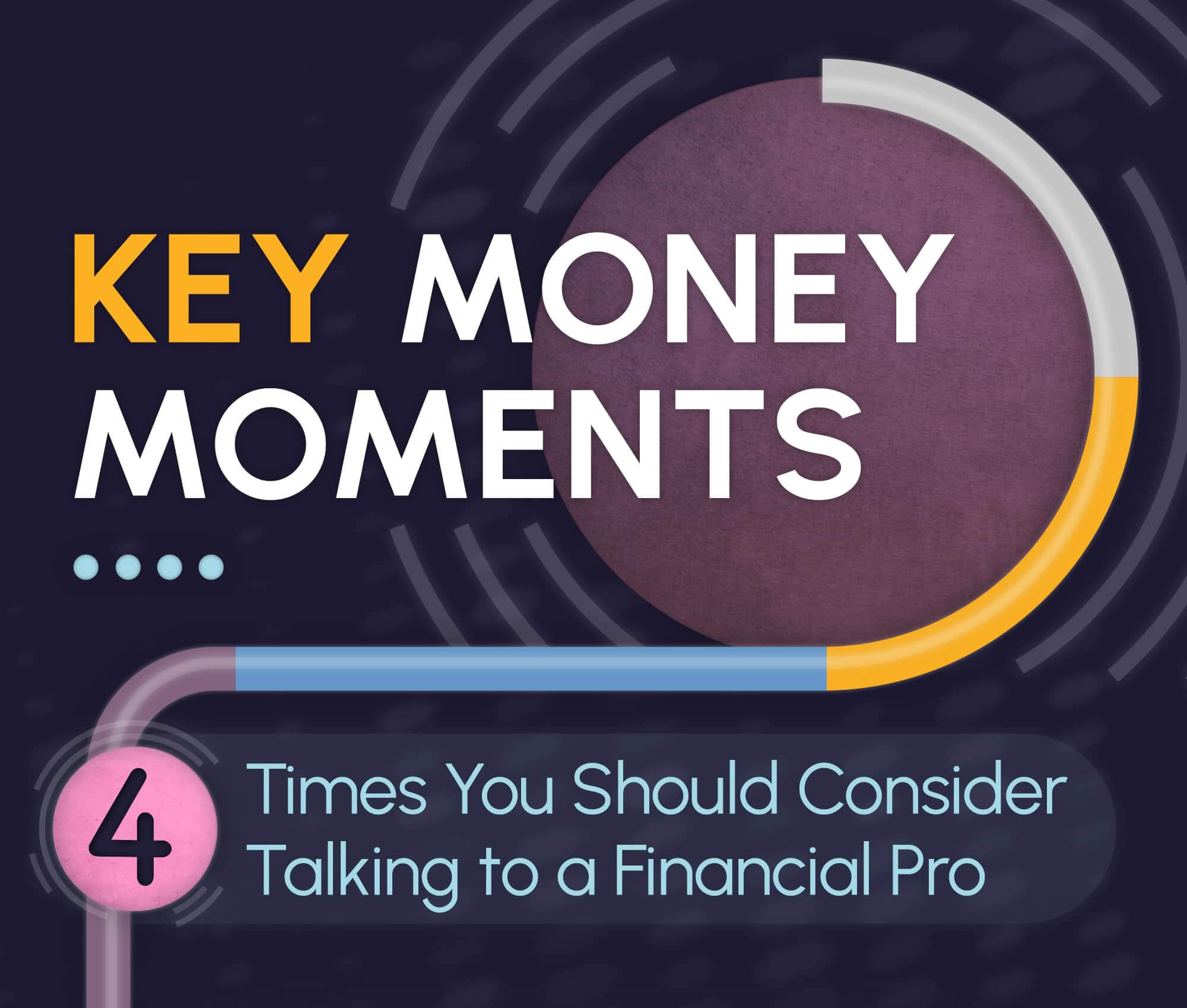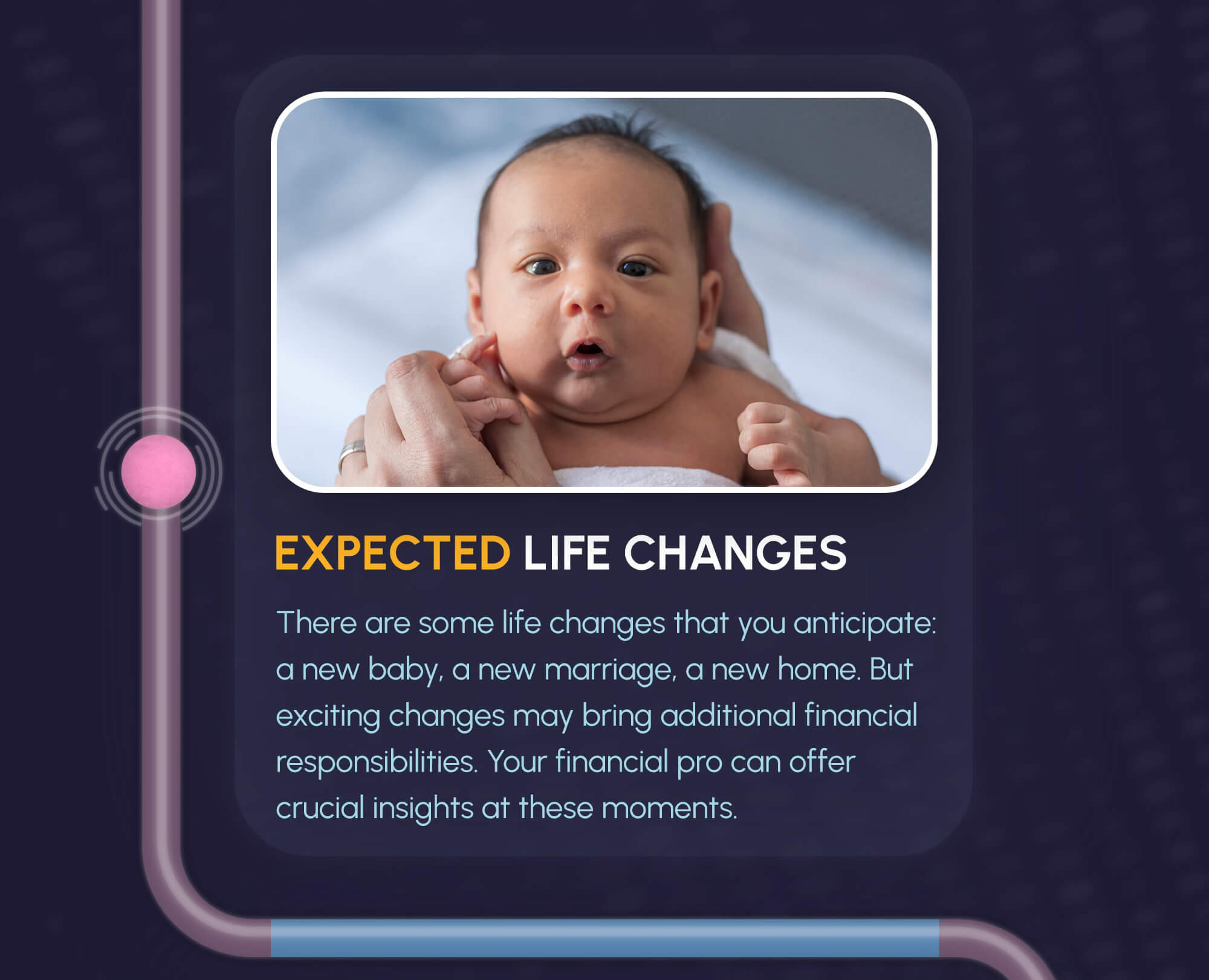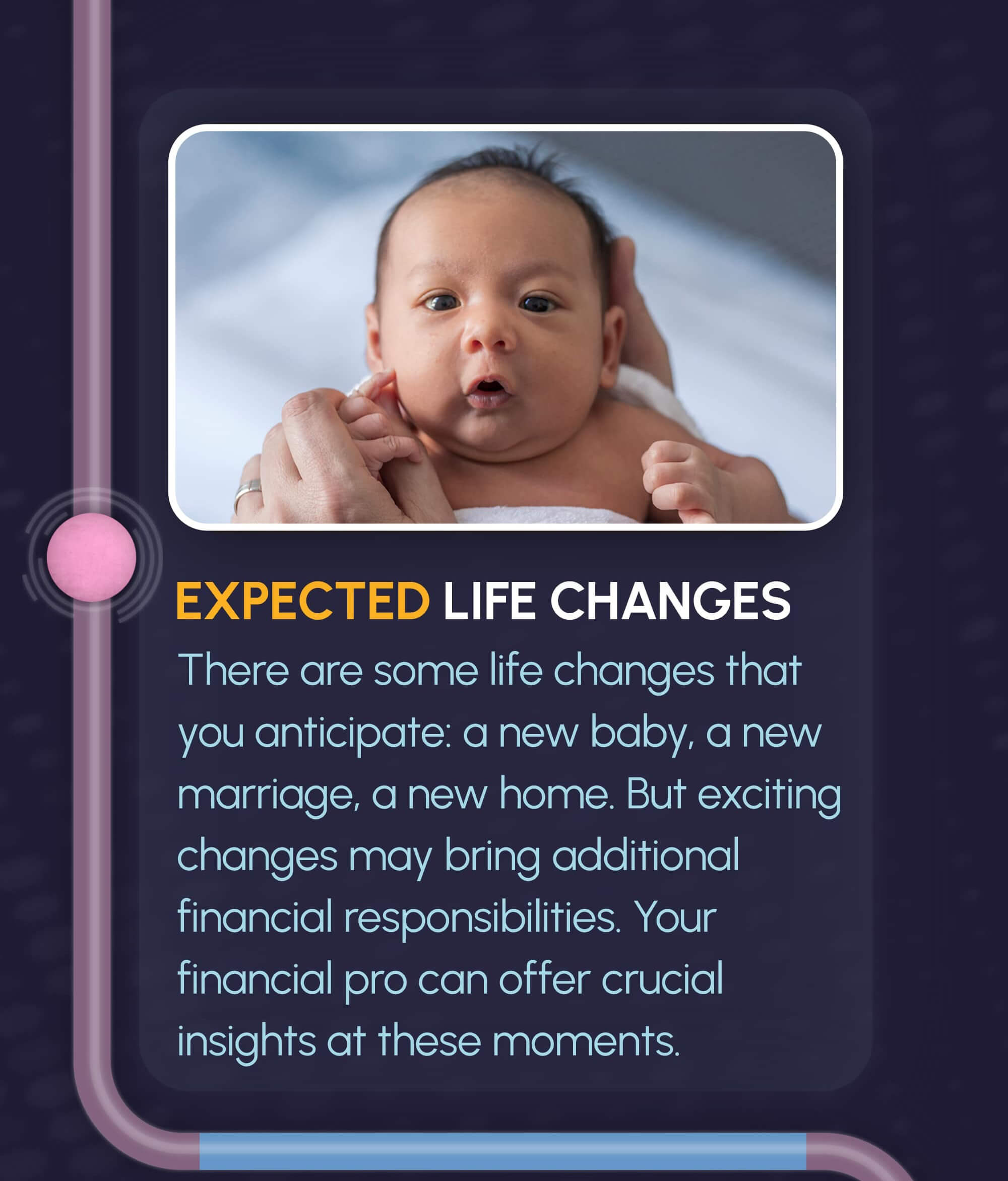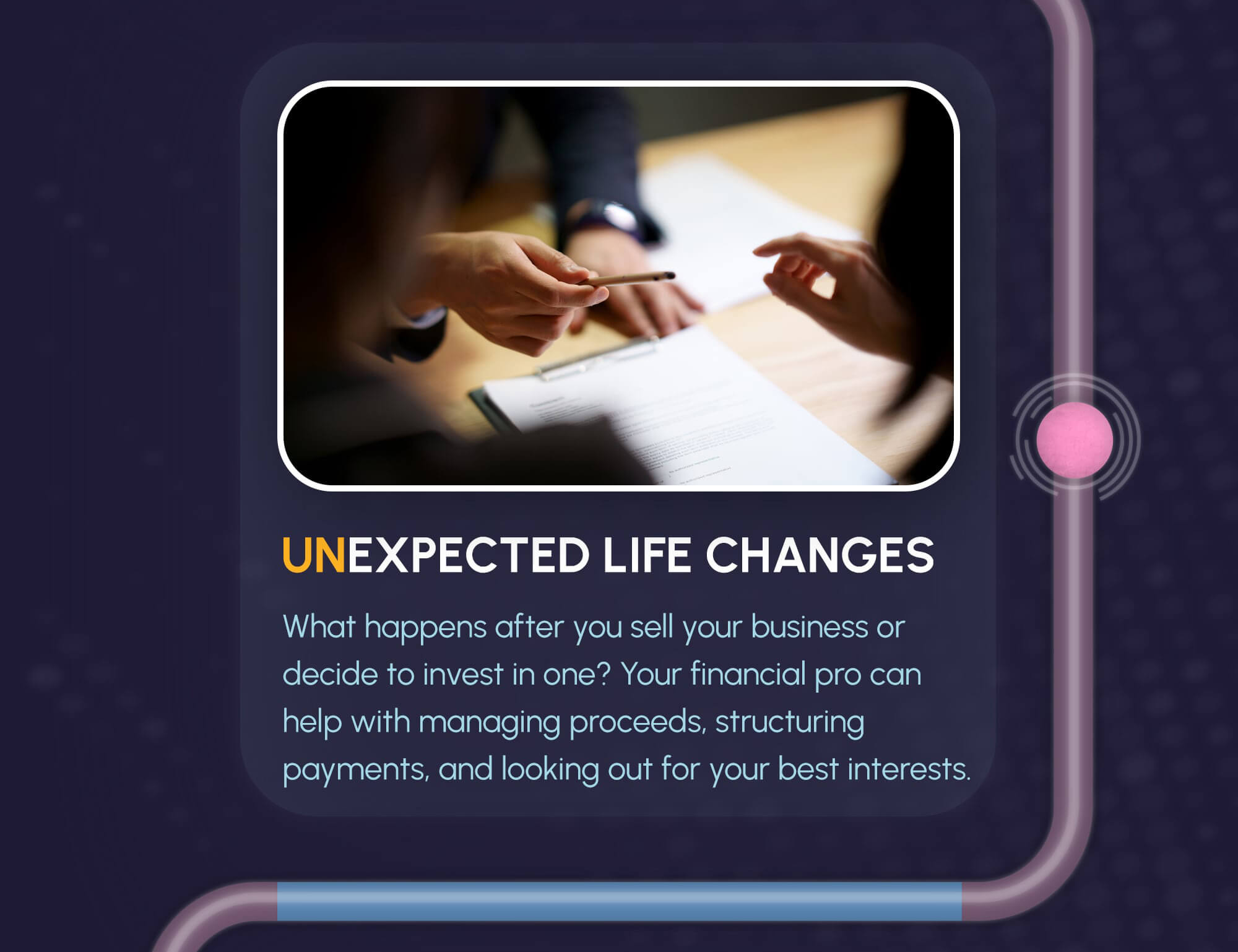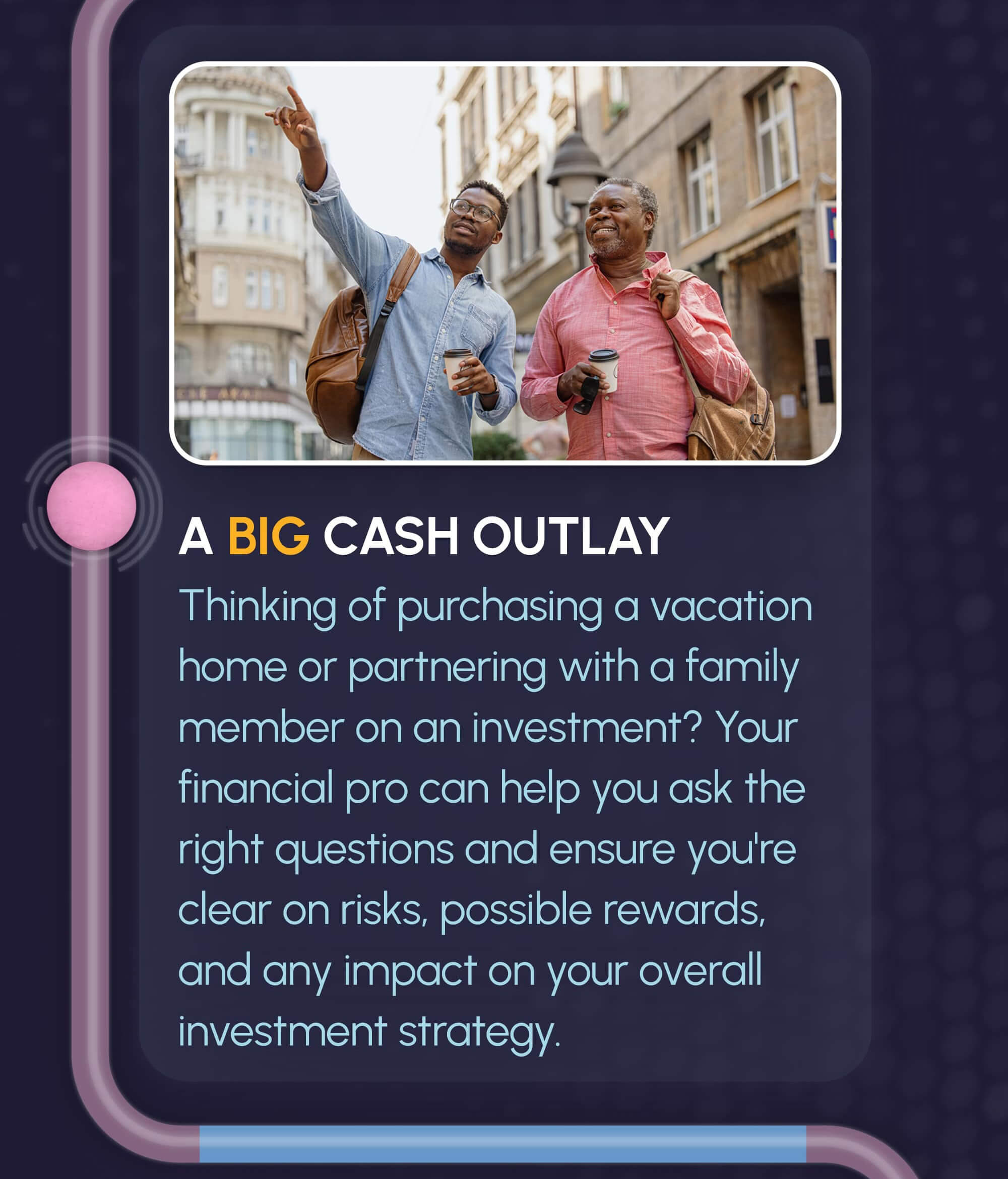 Related Content
Ever wonder what separates the folks who are financially comfortable from the rest of us?
What is a family? In the 1950s, the notion of the nuclear family predominated: Mom, dad and their biological children. Today, things are different. The term "family" embraces everything from...
Stressed about the cost of holiday gift giving? You're not alone.