Buying a Vacation Home? 5 Questions to Consider First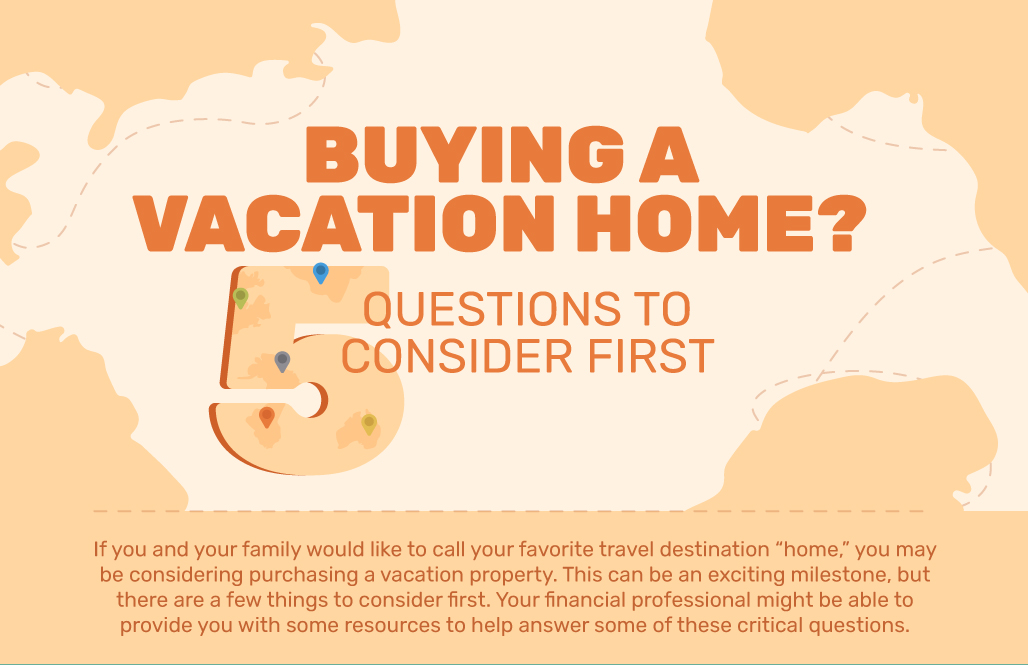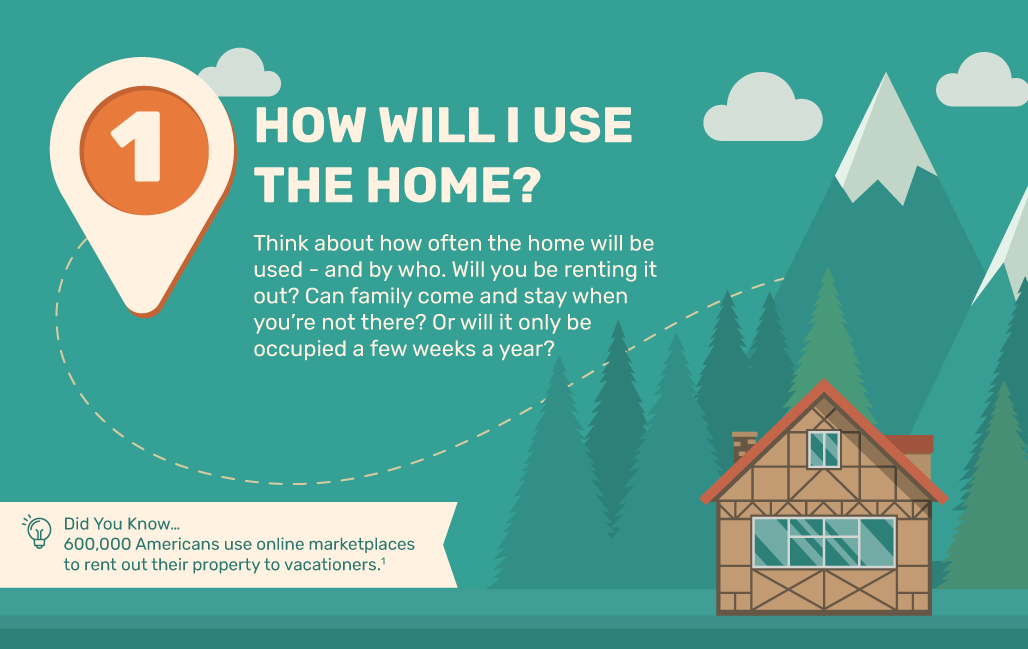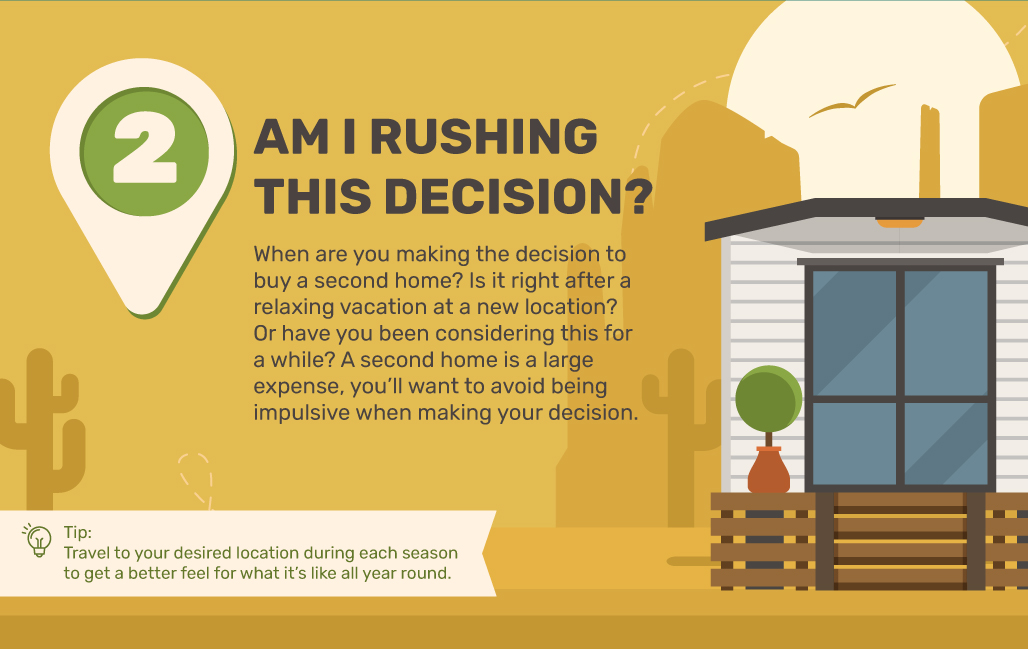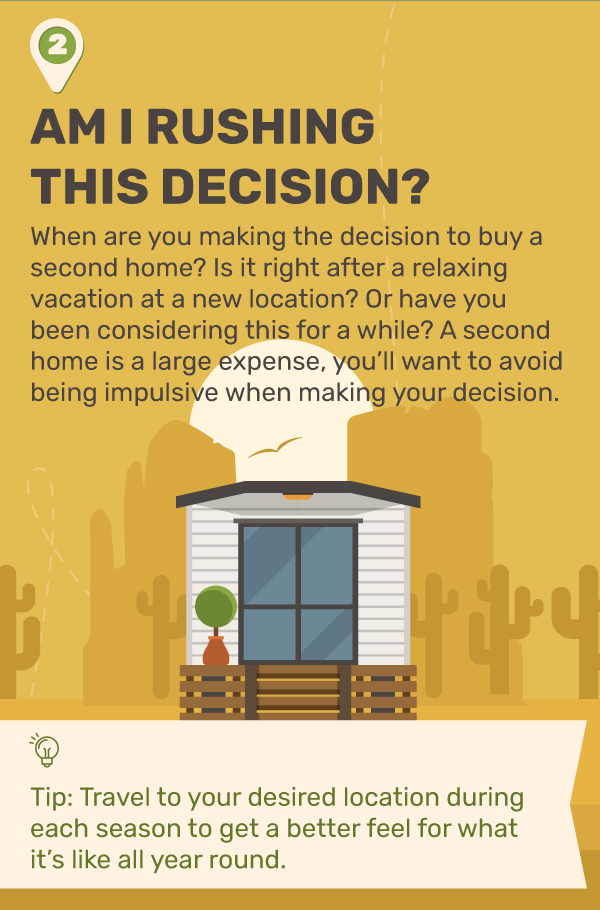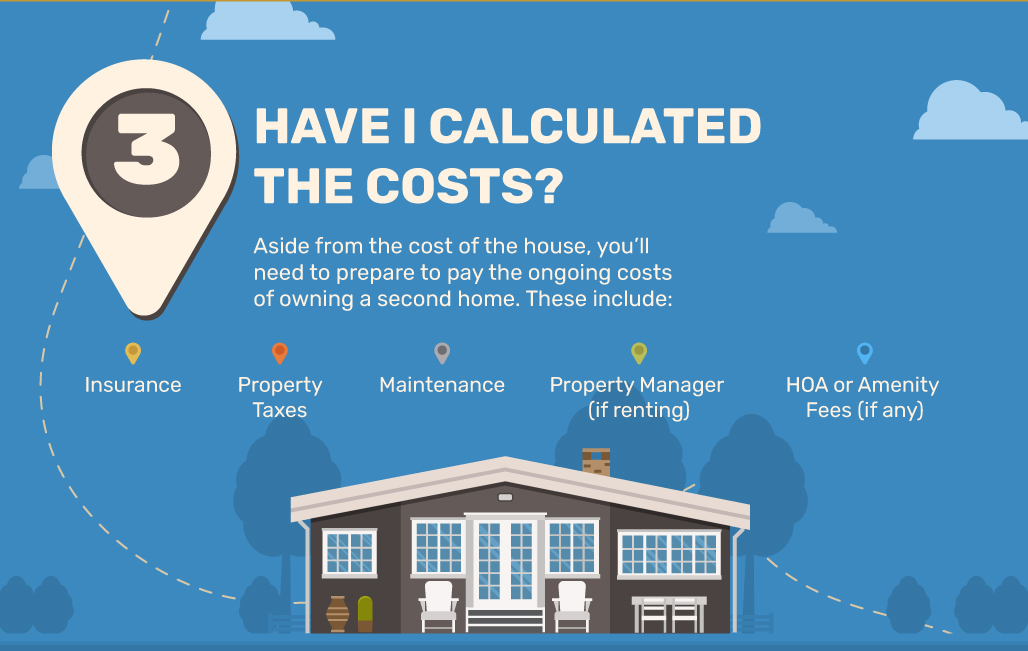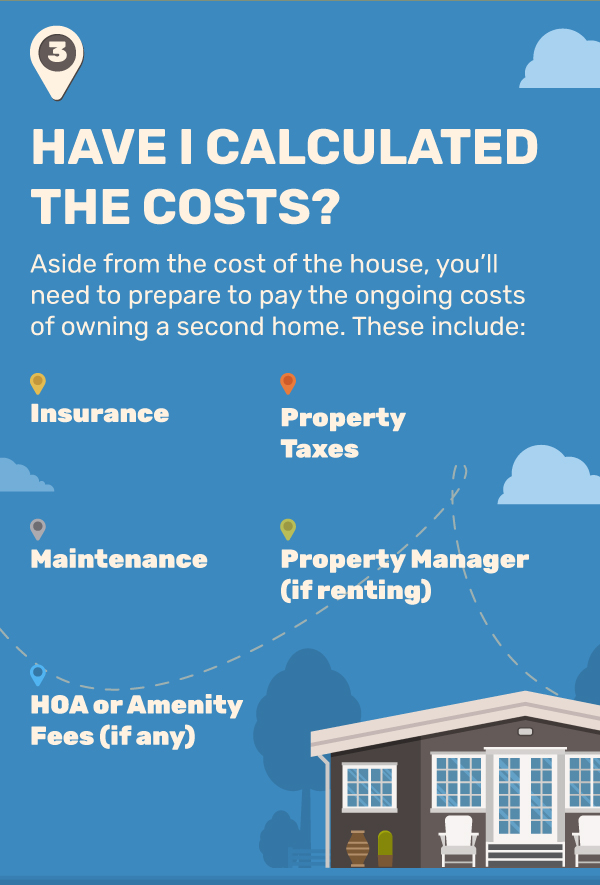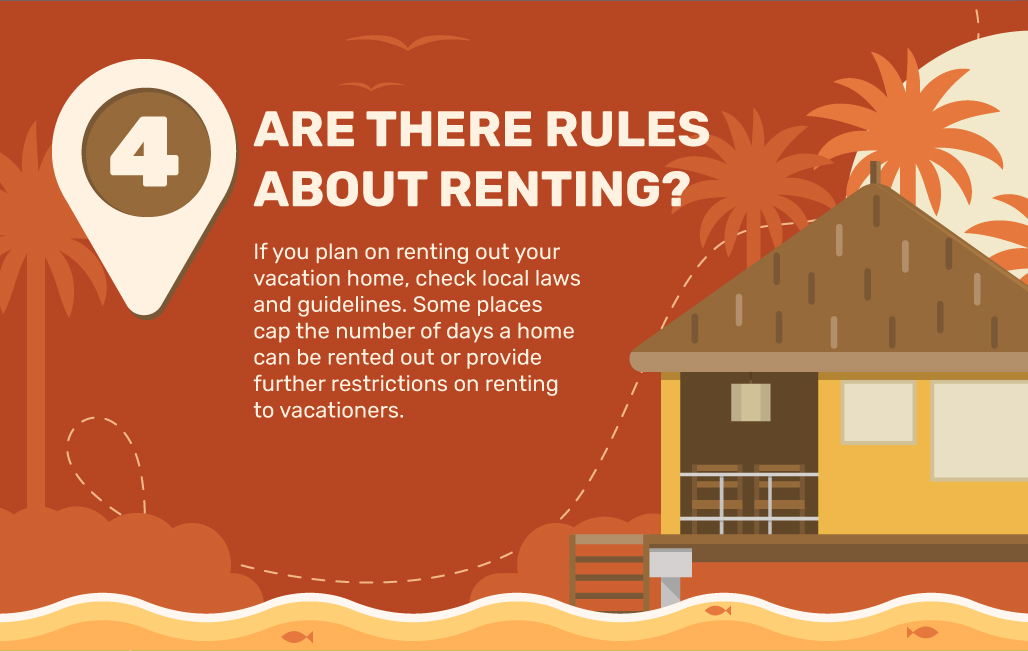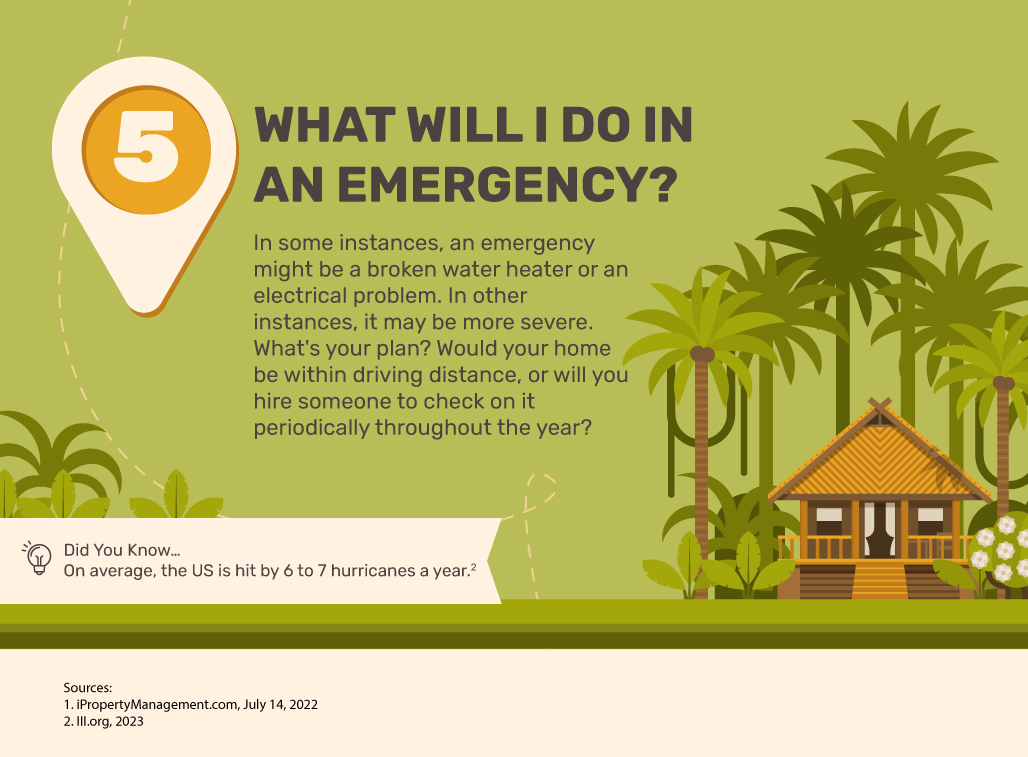 Related Content
Sound estate management includes creating financial and healthcare documents. Here's an inside look.
Chinese legend says that the Jade Emperor determined the order of animals in the zodiac by calling a race. The Rat and the Ox were in tight competition — until they arrived at a swift river. The Rat charmingly convinced the Ox to carry him across. But when they landed on the other side, the Rat leapt off the Ox and dashed across the finish line first.
Roth 401(k) plans combine features of traditional 401(k) plans with those of a Roth IRA.