Choose Your Own Retirement Adventure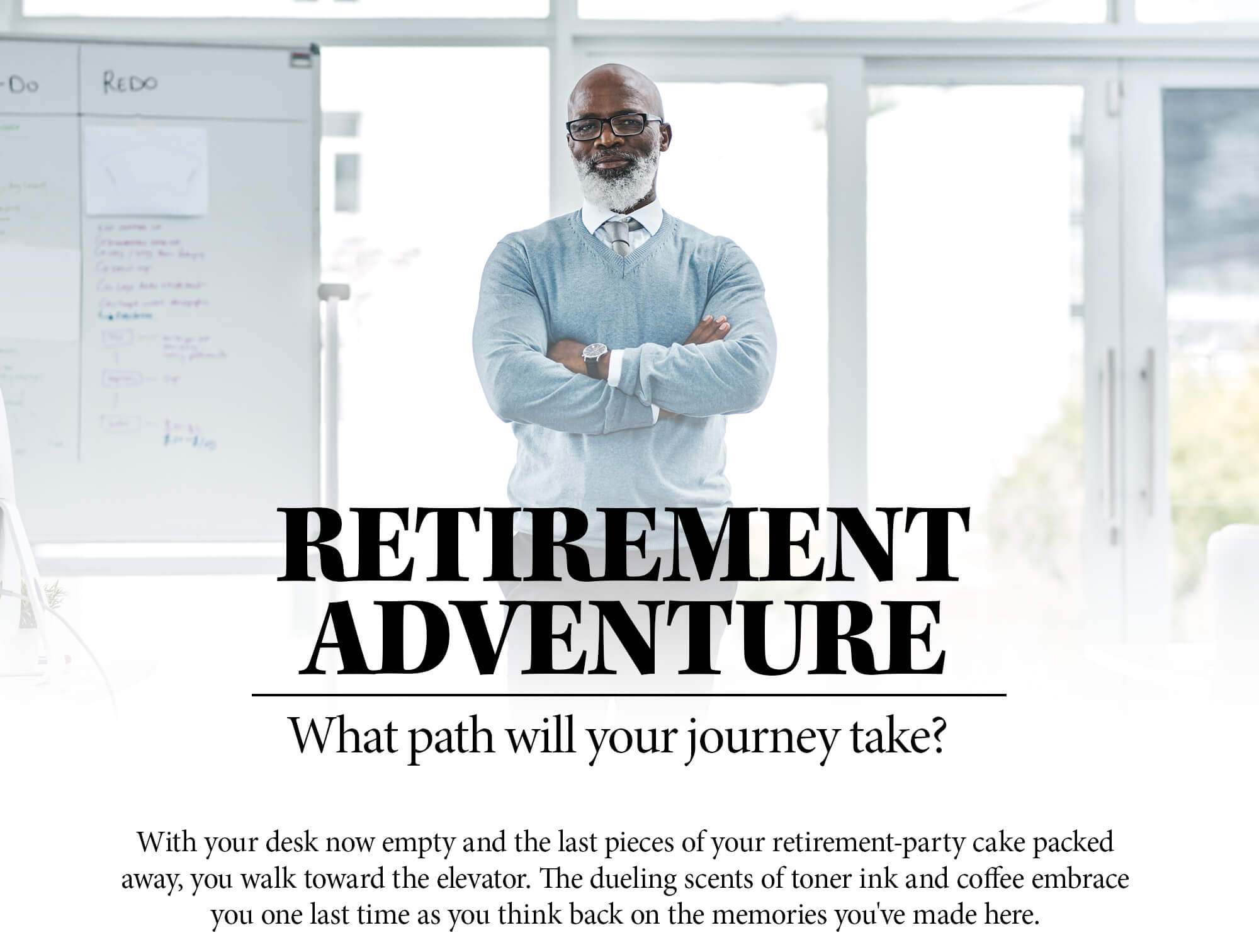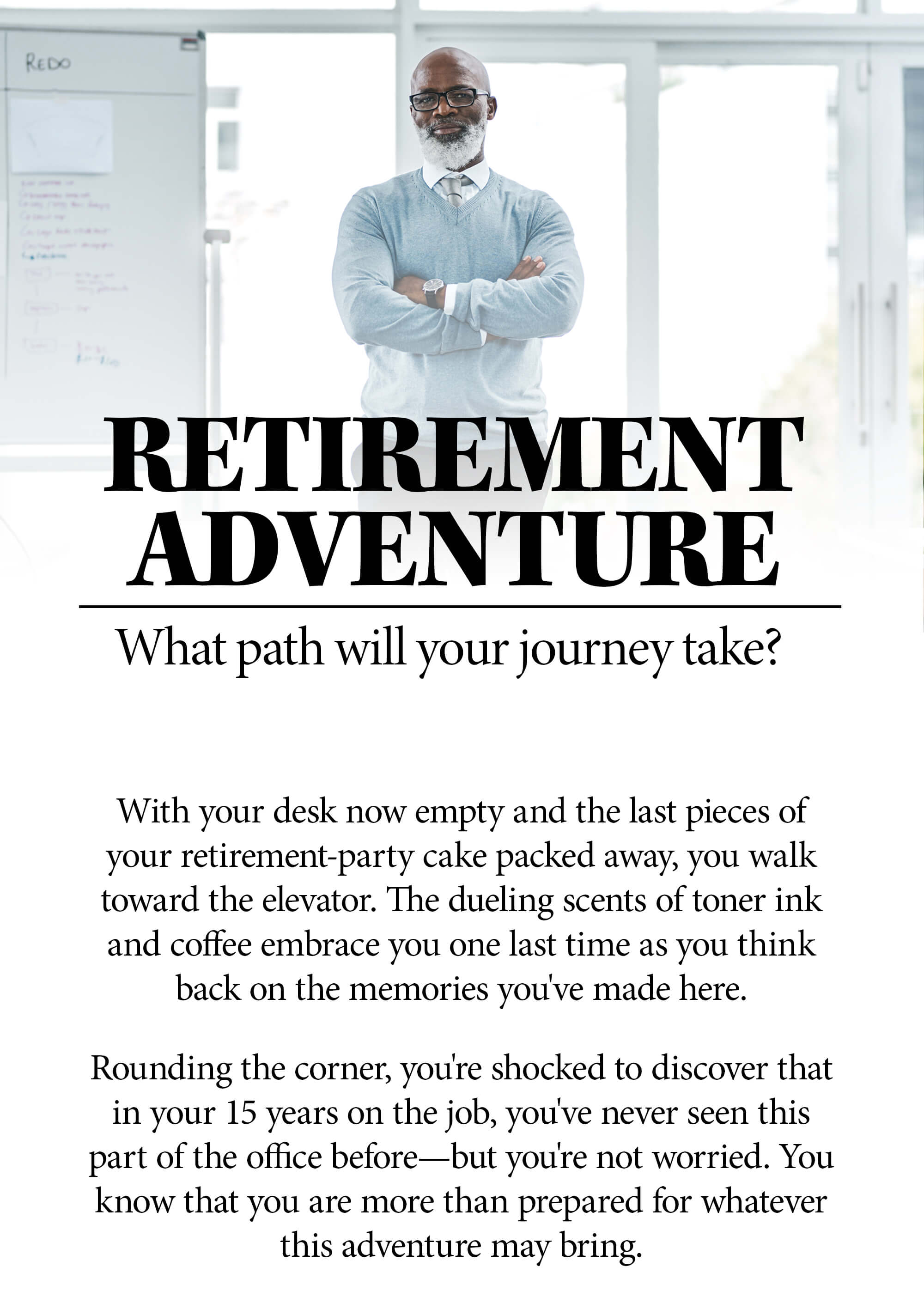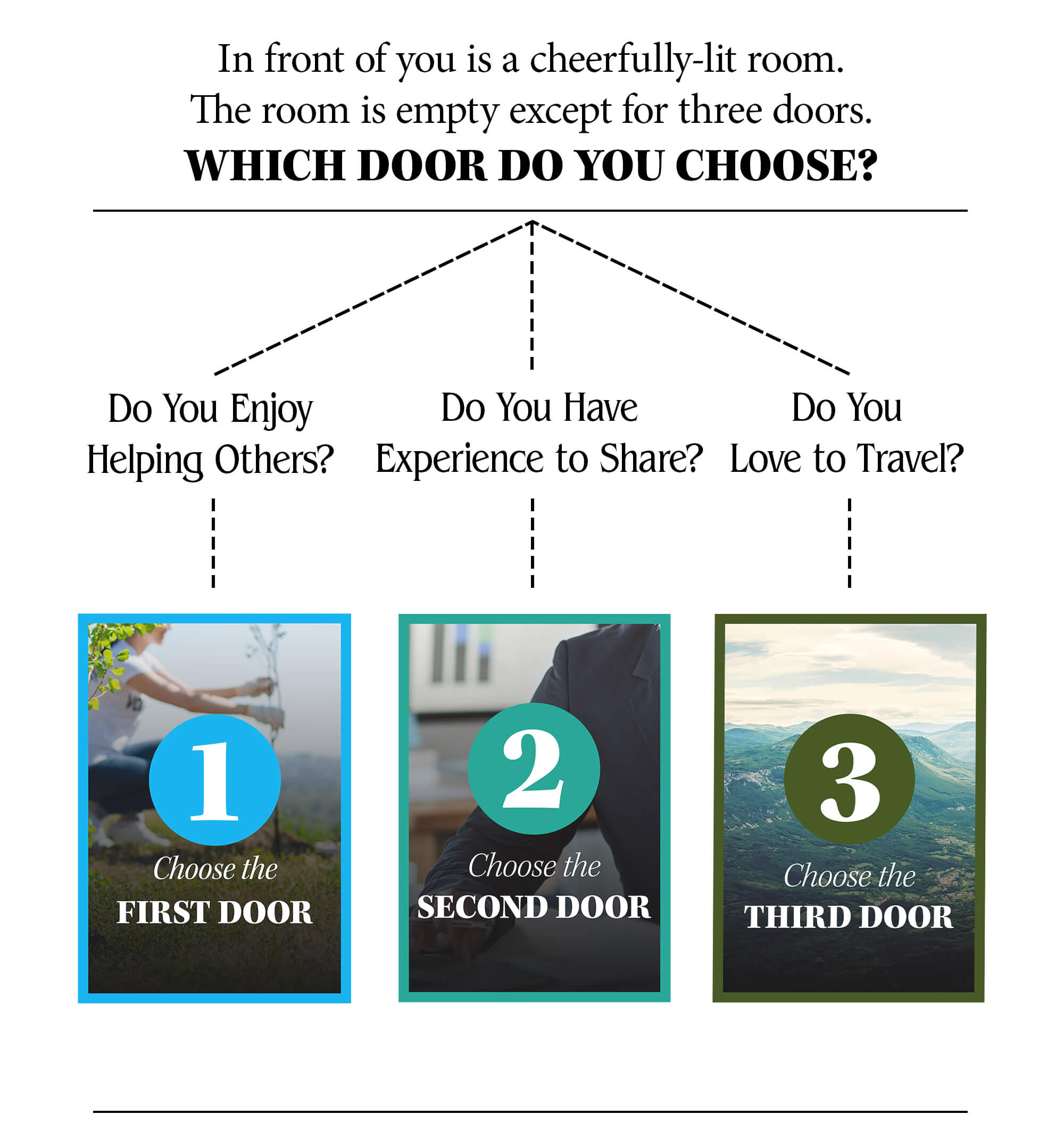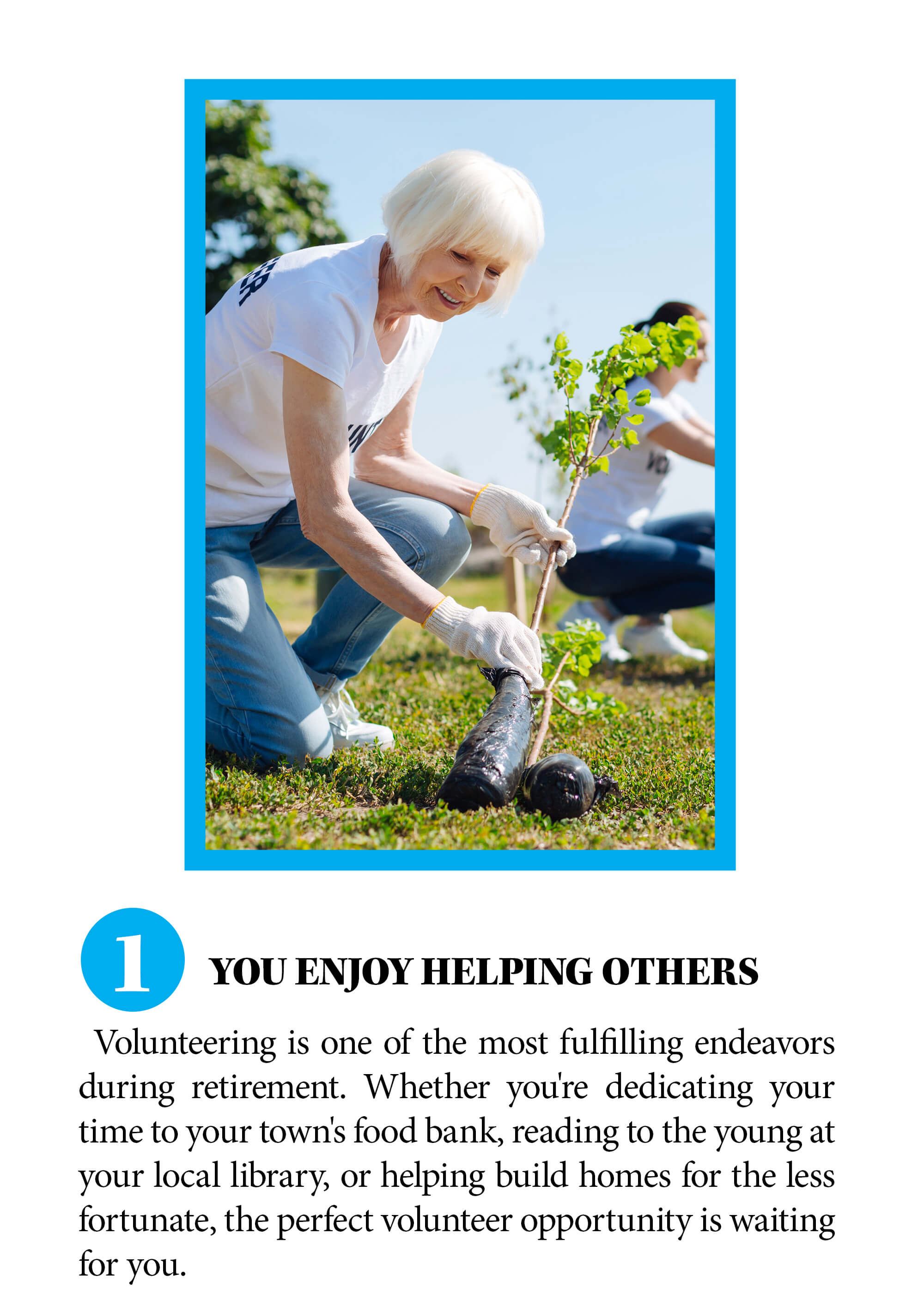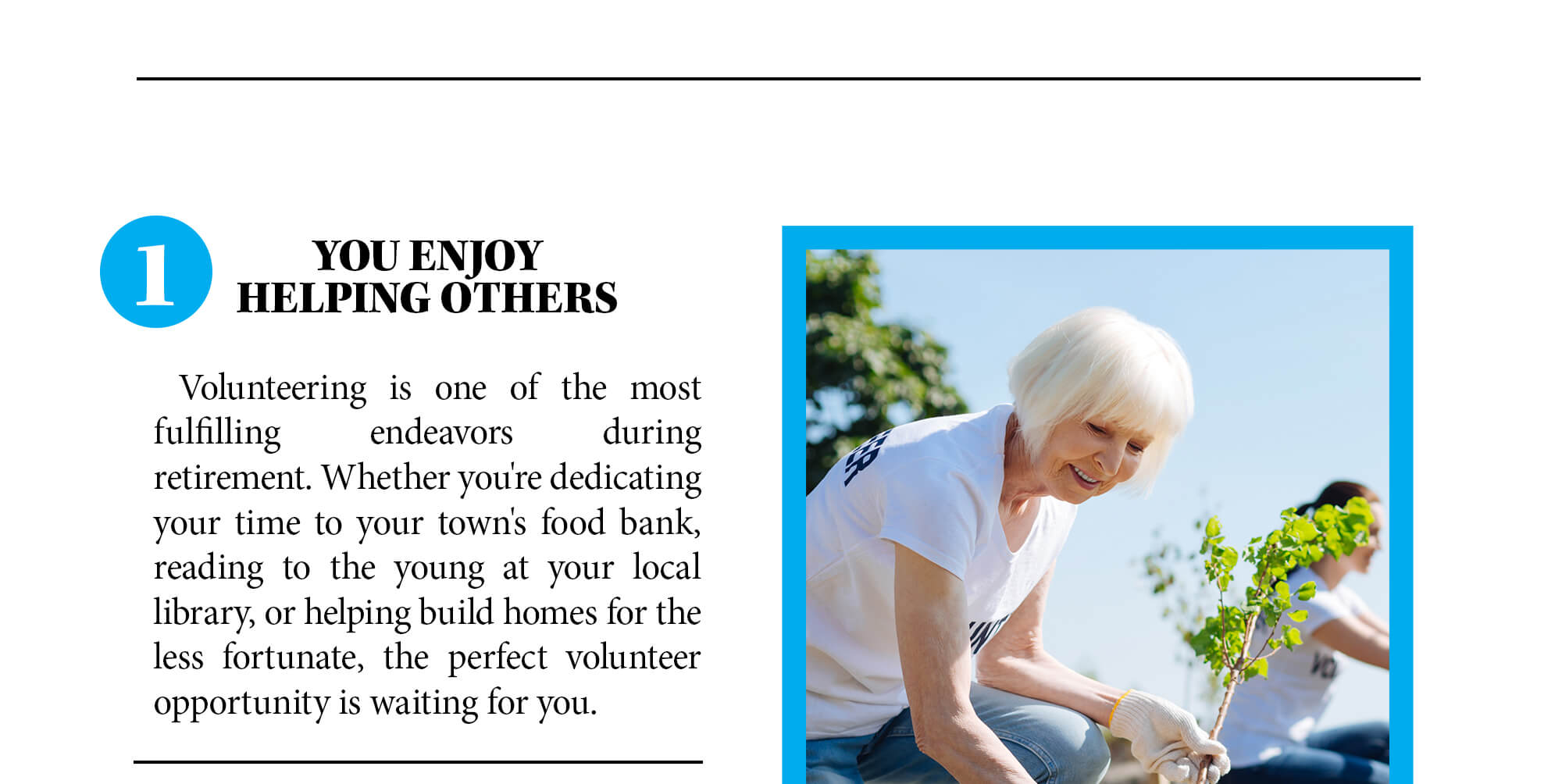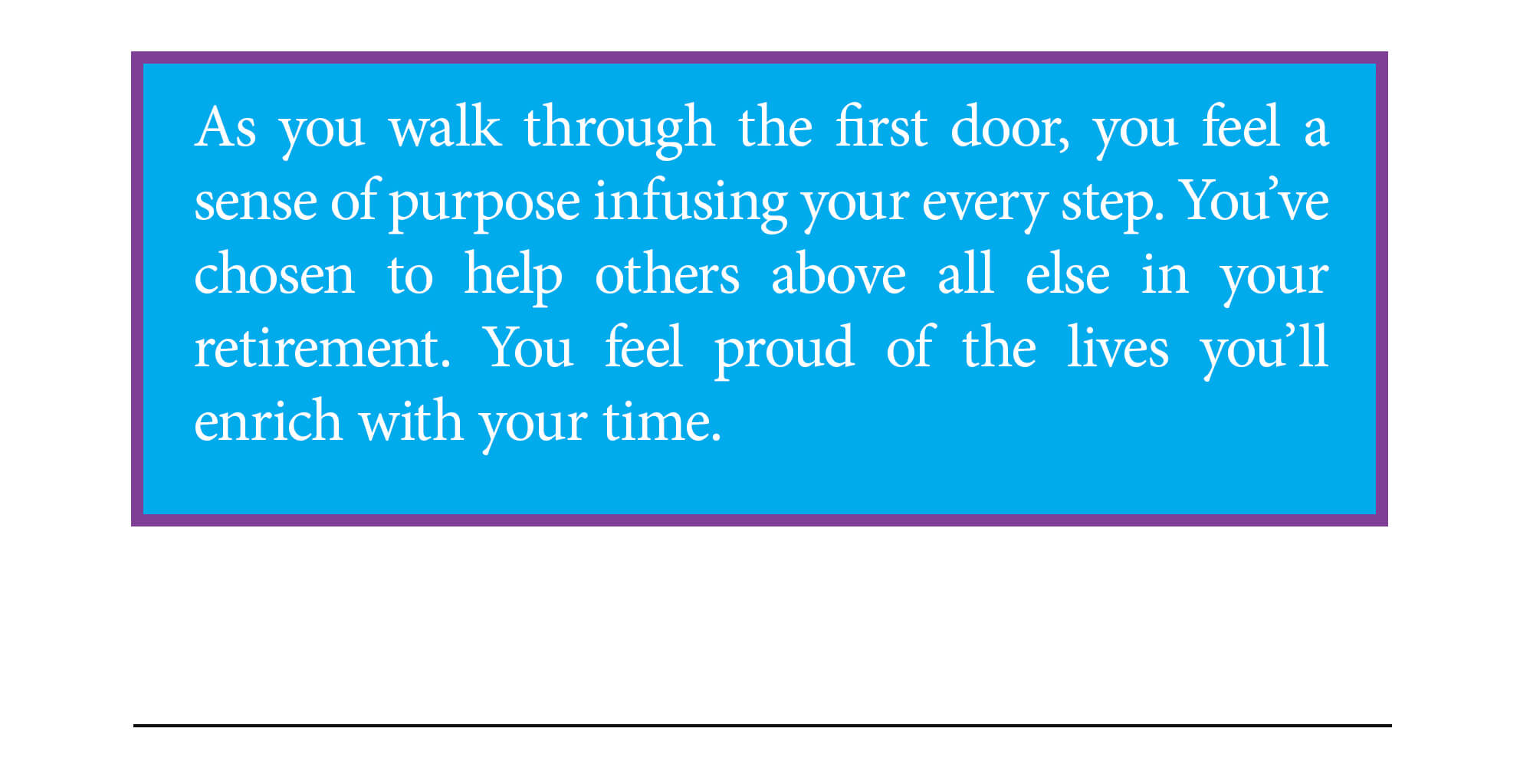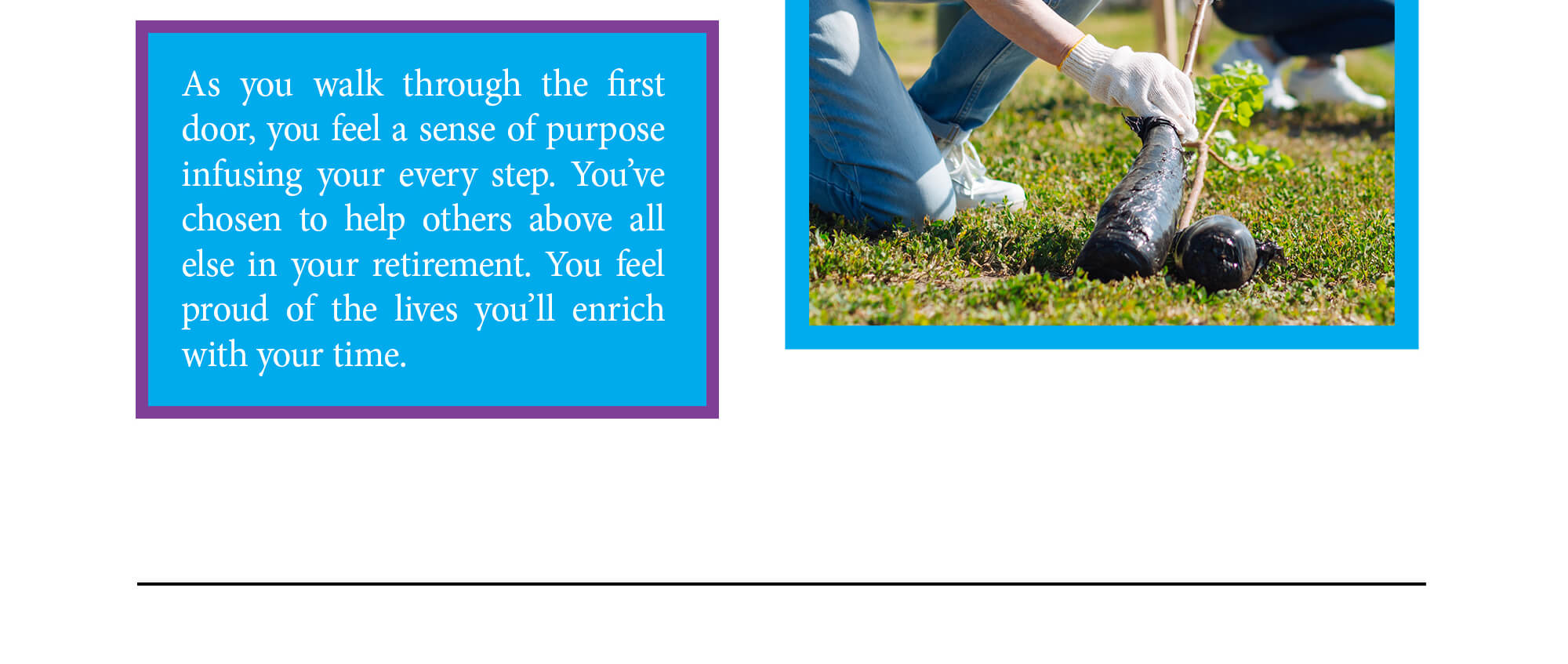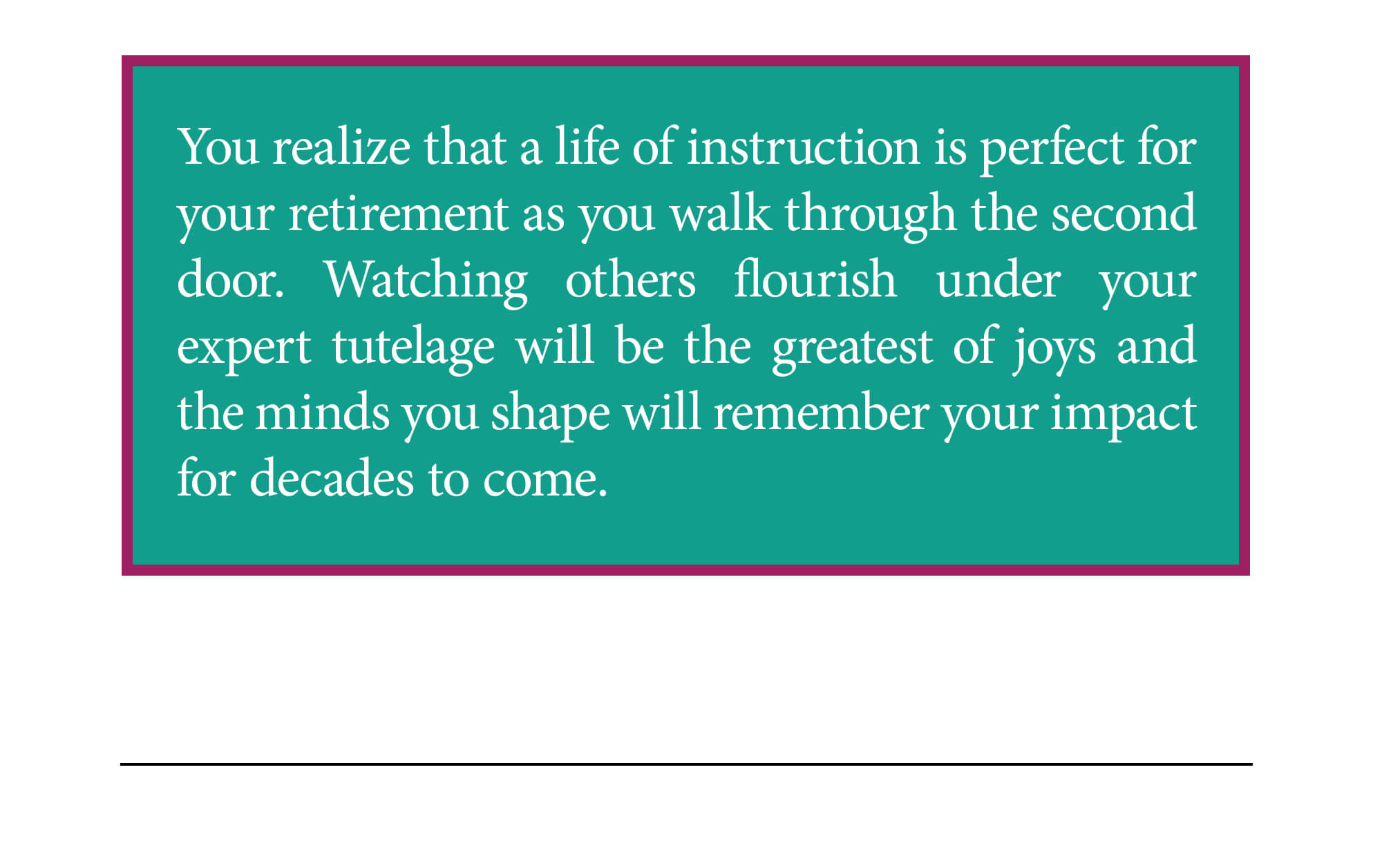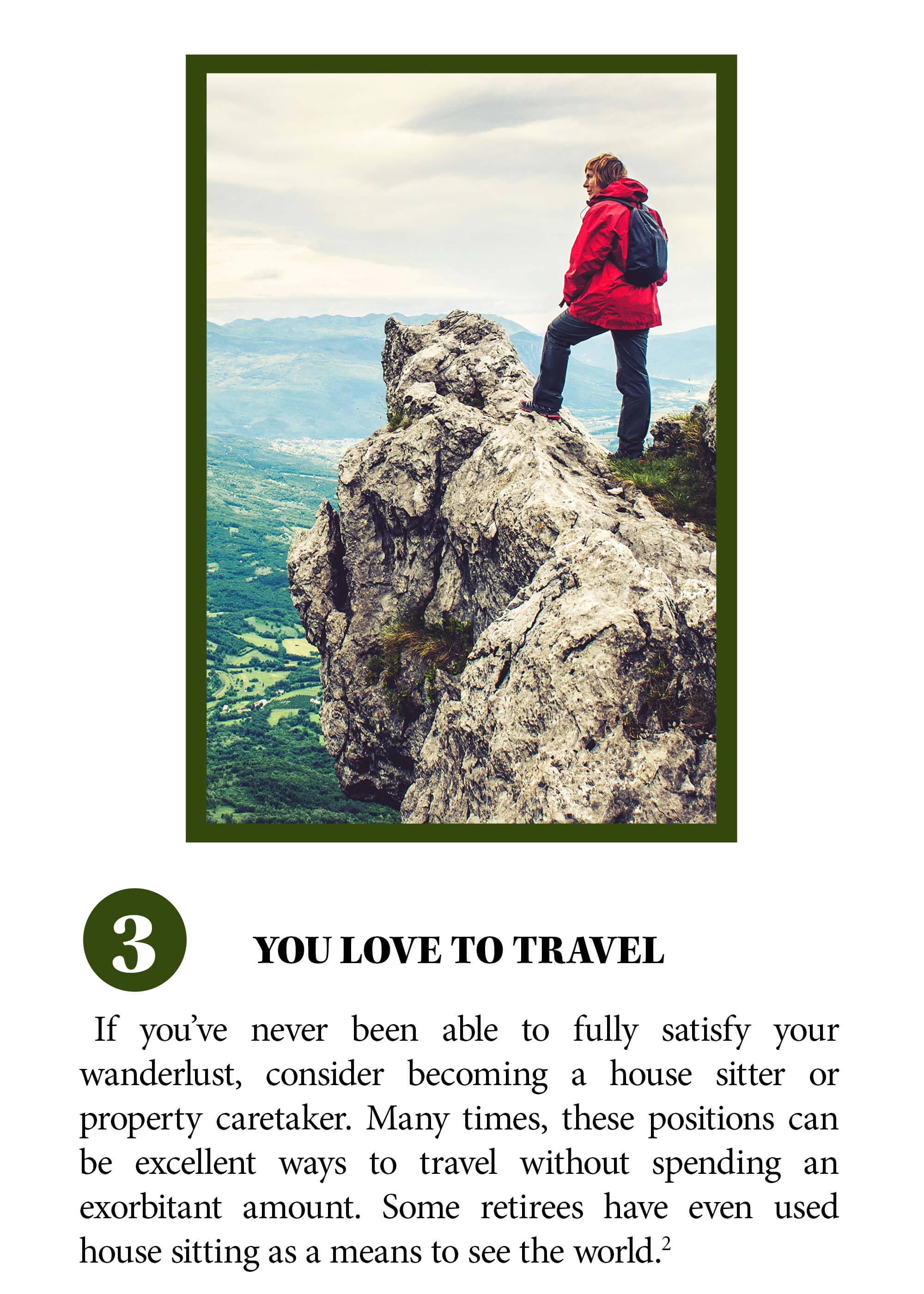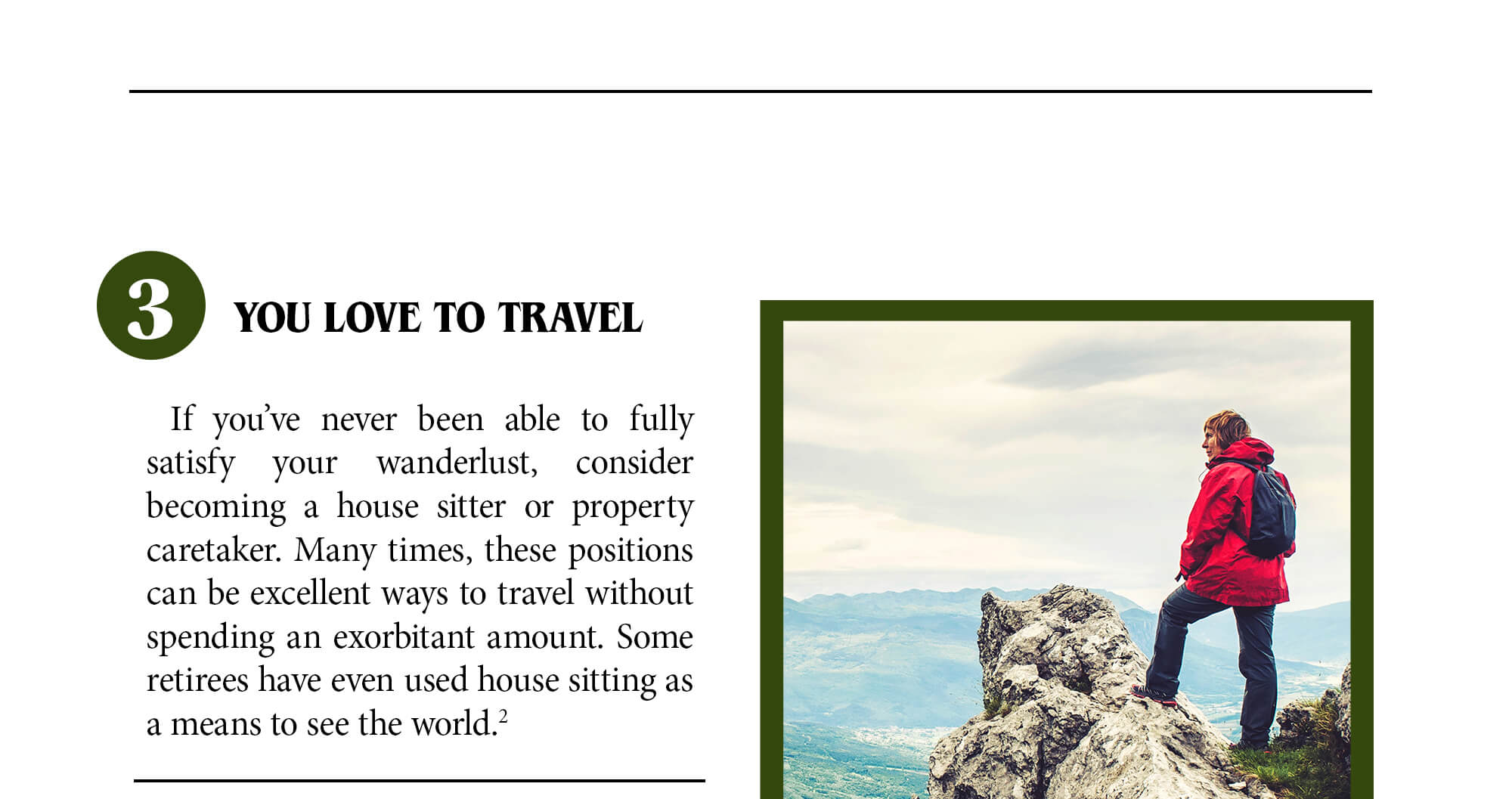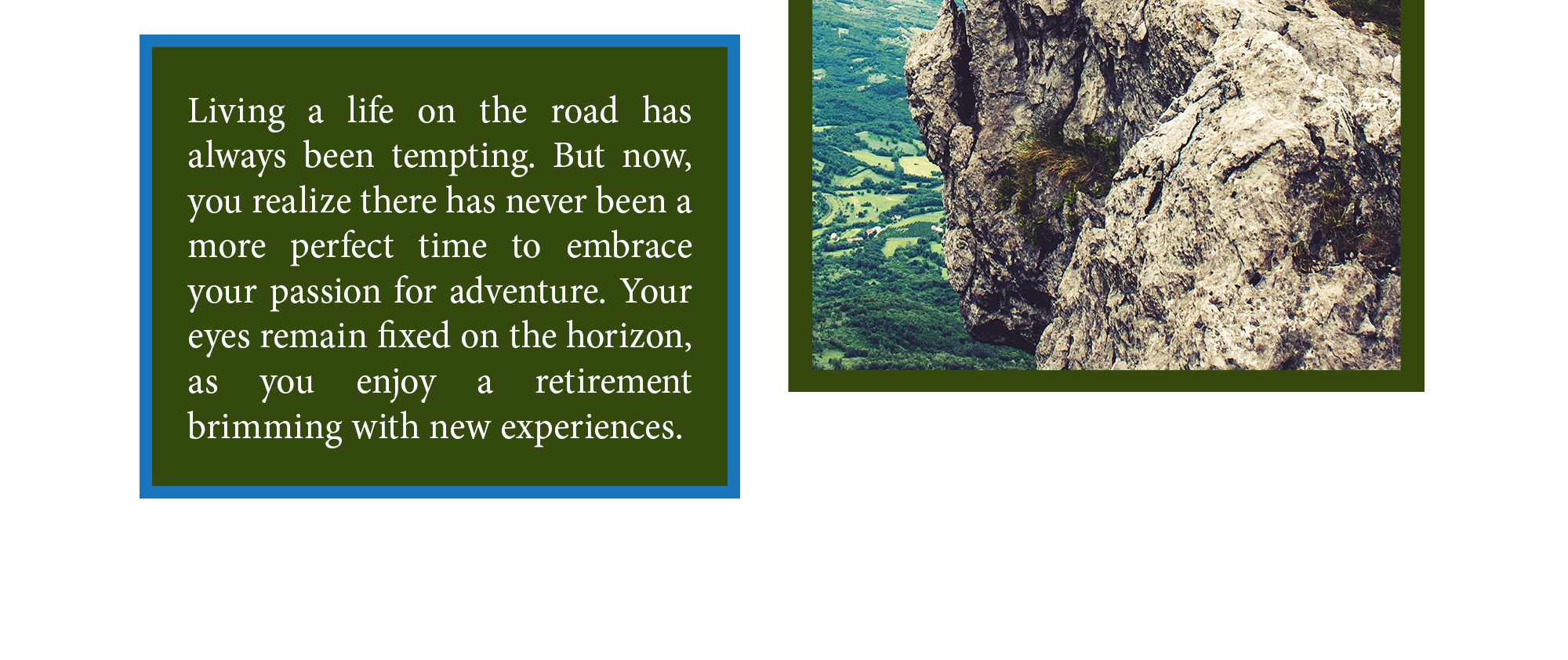 Related Content
Here's a look at several birthdays and "half-birthdays" that have implications regarding your retirement income.
Each year hundreds of children die or are injured in pool accidents. By taking seven steps, you can keep your pool safe.
Use this calculator to better see the potential impact of compound interest on an asset.